Poggibonsi / Italy
Mechanical Design Engineer in Poggibonsi / Italy
For our location in Poggibonsi / Italy we are looking for a Mechanical Design Engineer with immediate effect.
With 14 locations in 9 countries, BBS Automation is a globally positioned and at the same time strongly growing supplier of assembly and test systems. In doing so, BBS Automation operates as one of the industry leaders in the future-oriented automation market in a very agile environment.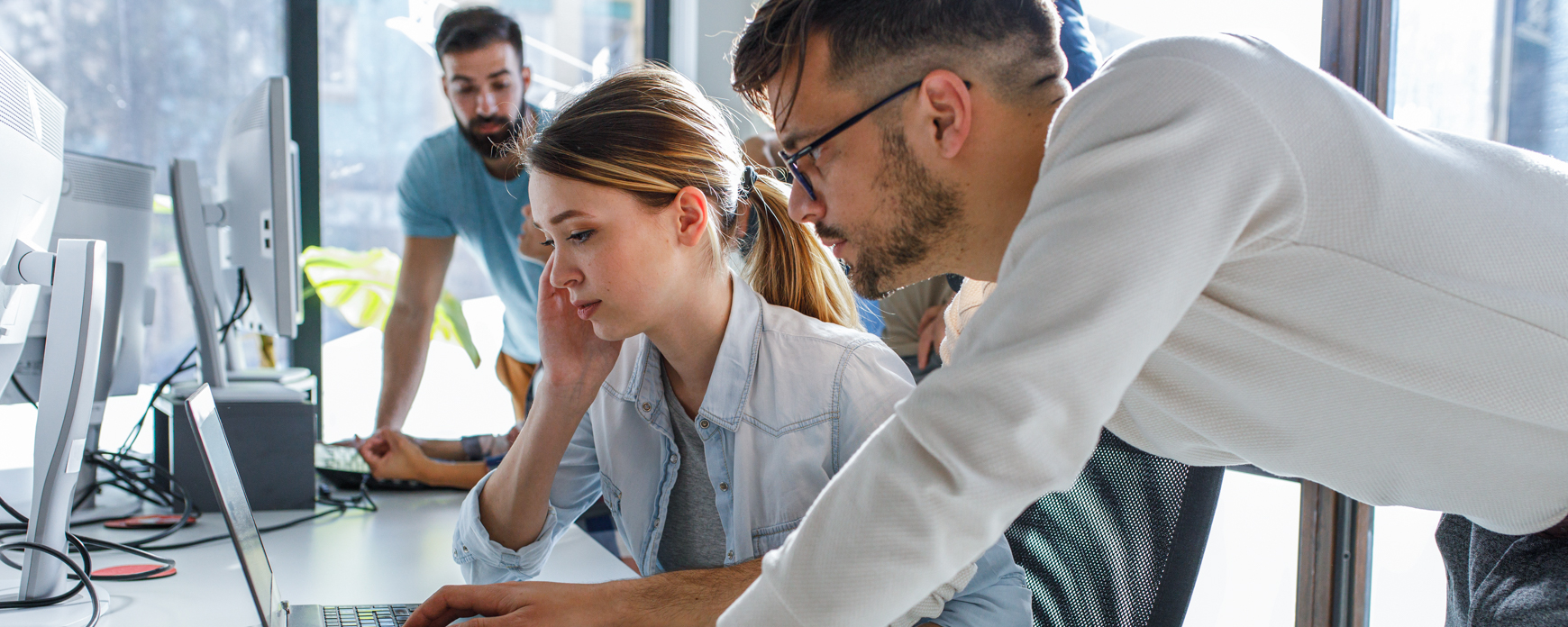 Through continuous development and improvement, we work with our customers on the most innovative products of tomorrow and are a reliable and long-term partner in this. Our extensive experience and our international positioning guarantee us further profitable growth in the years to come.
At our site in Poggibonsi near Siena, we manufacture highly reliable and technically advanced special machines and systems for winding technology for electric motors. From here they find their way to customers all over the world.
Responsibilities for Mechanical Designer
Prepare concept and detailed designs for the proposed machine before completing technical drawings.
Assign tolerances, dimensions, and take into account thermal and structural analysis.
Develop projects in line with company procedures, regulations, and customer standards.
Submit drawings to upper management and production teams.
Use customer feedback and data to upgrade, improve or repair the company's existing machines.
Provide support during the production and installation process, ensuring that the machine is built properly and according to the specifications.
Qualifications for Mechanical Designer
Experience in engineering role or related experience is a plus.
Good written and verbal communication skills.
Problem-solving skills.
CAD program knowledge.
Strong computer and mathematical skills
Flexible approach to work and the ability to adapt to change.
Able to work in a team environment.
Self-motivated attitude and the ability to use initiative.