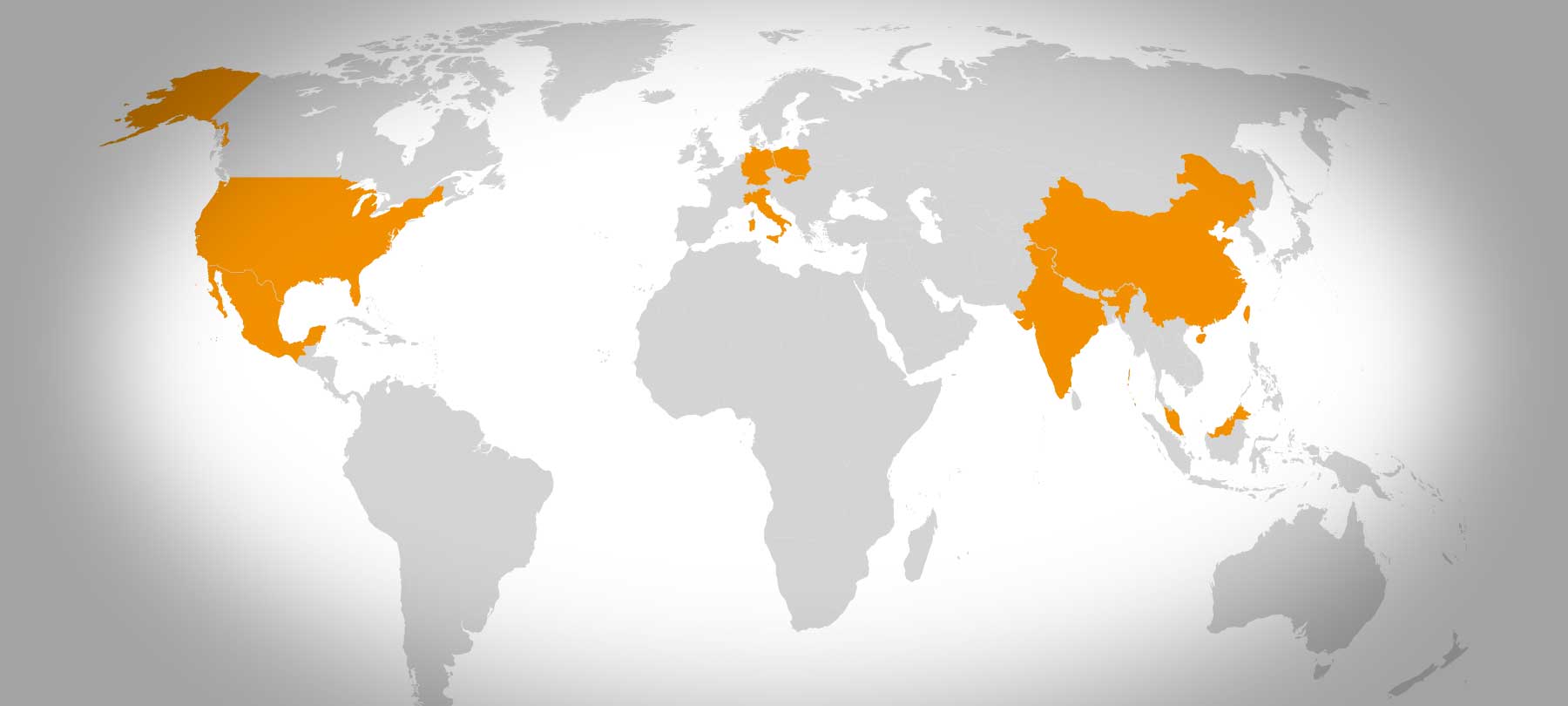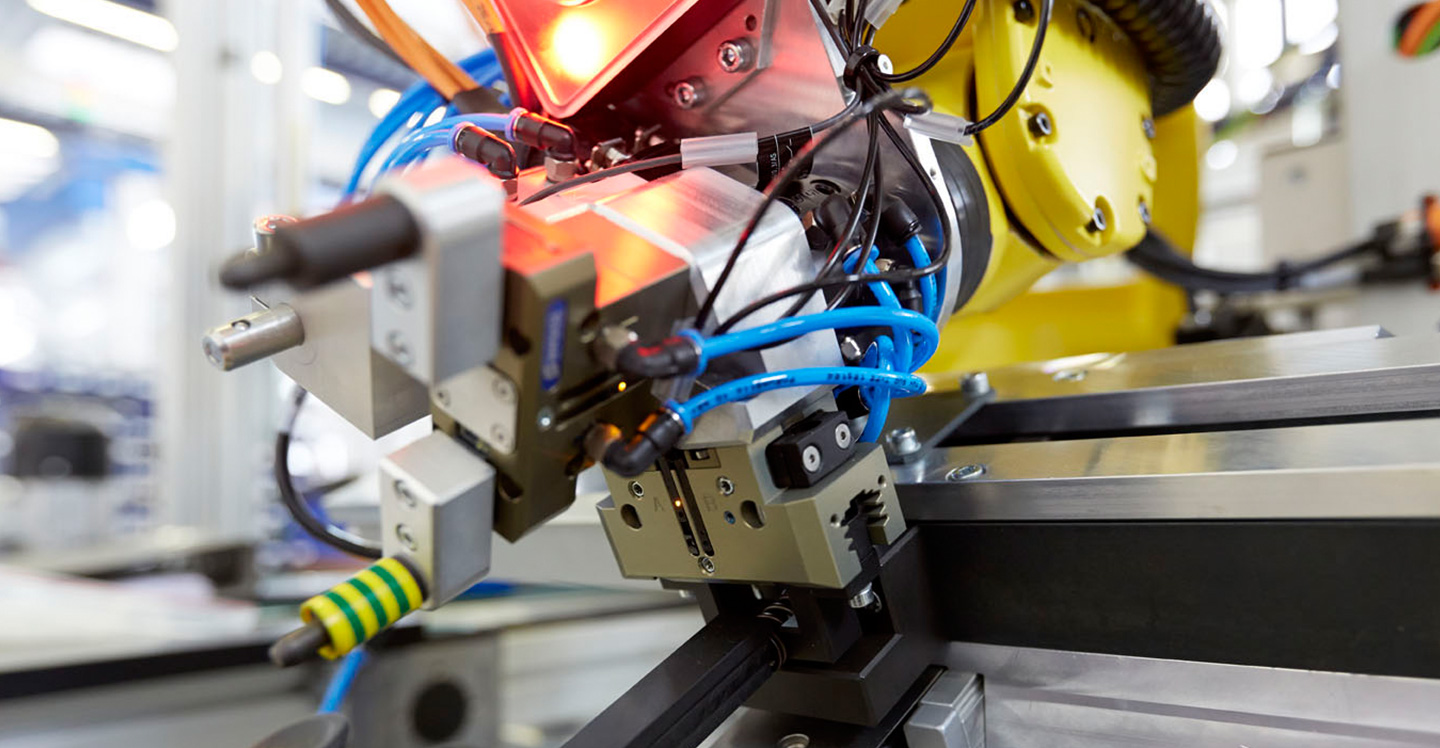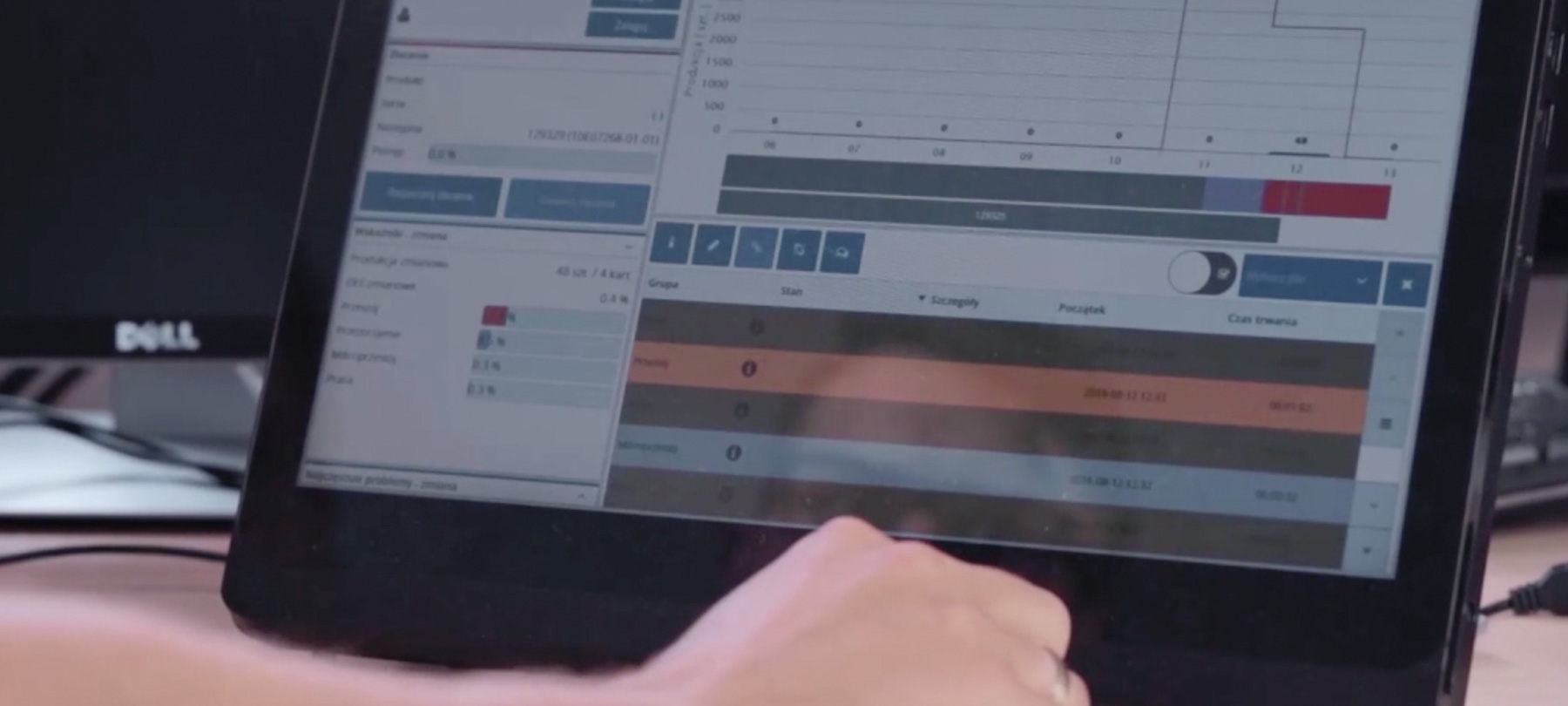 BBS Provides Innovative
Advanced Engineering Worldwide
BBS is one of the leading providers worldwide of automated assembly and testing solutions, serving continental and global industry clients. BBS provides high-quality tailored solutions, with full operations capabilities and service support that covers every need. Our Smart Machines are trendsetting and prepared-to-connect.
BBS – That's the Difference
Demanding High-Performance Systems for Various Industries
At the first meeting you will discover BBS' diversified knowledge in the assembly automation market. Furthermore, you will be pleased to experience a company that offers everything from something as small as laser diode assembly to solar panels to helium leak detecting and complete testing systems. Our portfolio covers the entire spectrum of the manufacturing process. All from one source within the assembly automation market!
The BBS Solutions Portfolio Covers the
Entire Production Process
We specialize in solving problems. BBS is committed to providing engineering solutions which are not only financially feasible and structurally sound, but help improve safety, reliability and profitability. At BBS, assembly automation is constantly being redefined and researched to provide the best solutions for your specific manufacturing needs.
The Unique BBS Network
With our divisions in Europe, North America and in Asia we have created a worldwide network for professional and individual machine and plant construction. You benefit from a single point of contact and at the same time prompt processing of all your requirements.