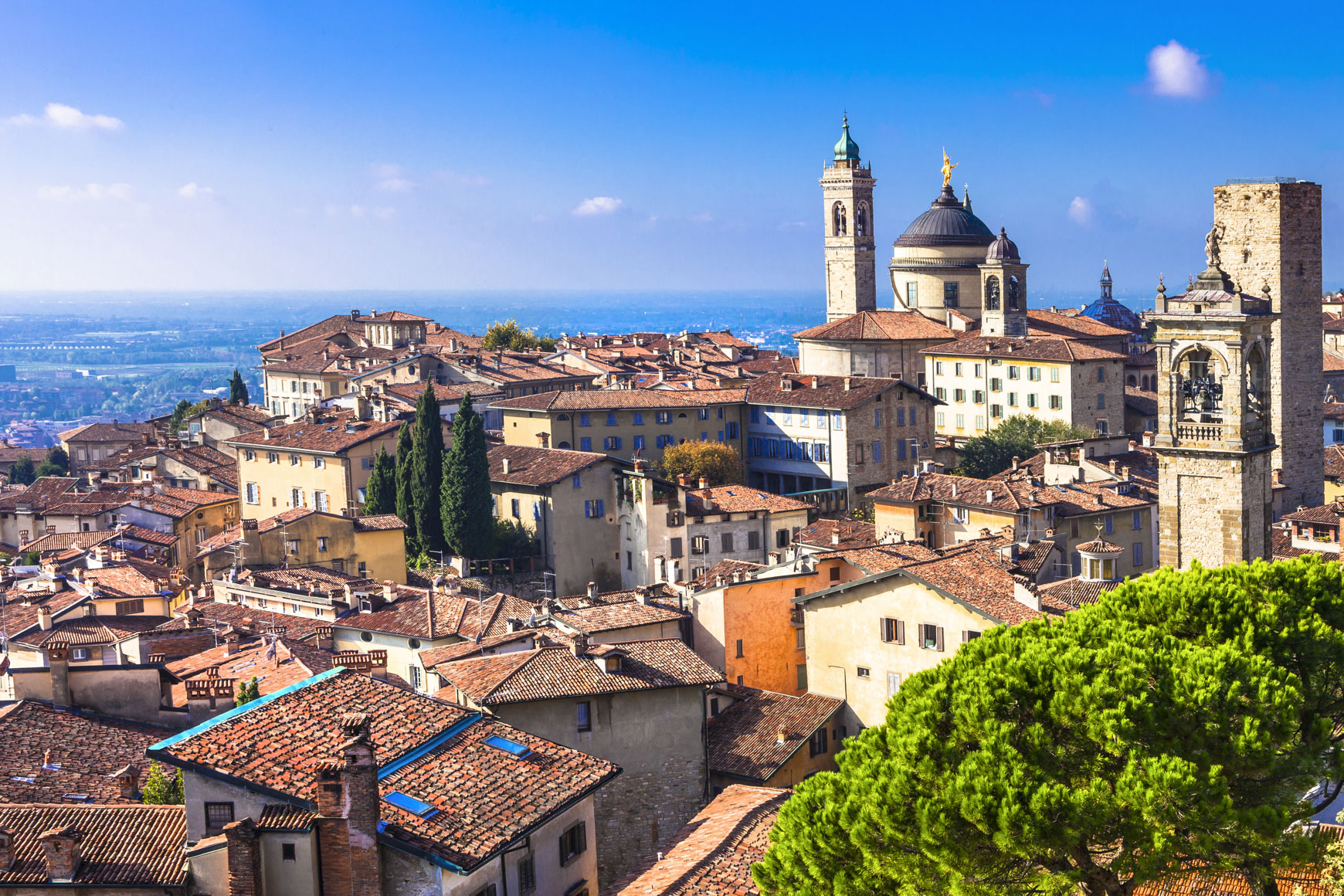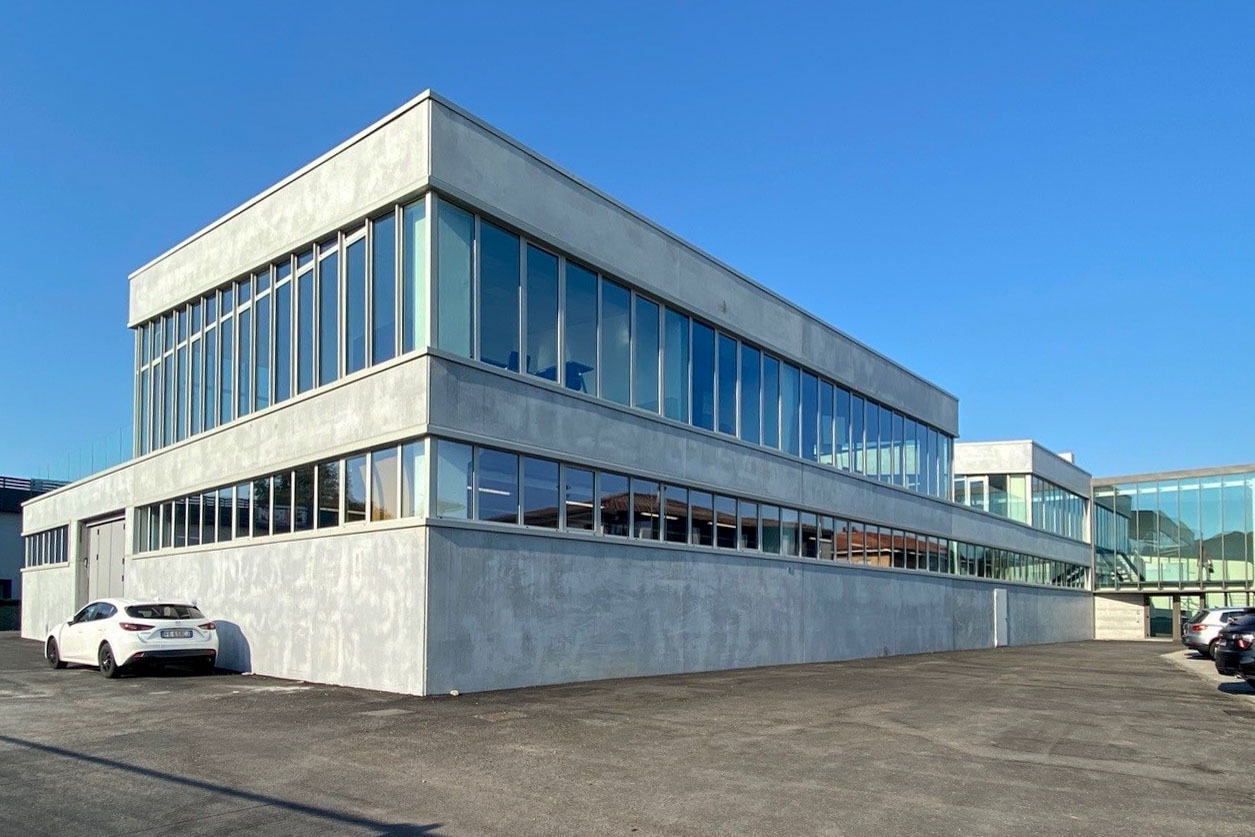 Caravaggio
Kahle Automation s.r.l., the BBS specialists for automation solutions for the medical technology, pharmaceutical and healthcare industries, is headquartered in the town of Caravaggio, near Bergamo, Brescia, and Milan, in the Lombardy region of northern Italy.
The region is Italy's leading economic center. The proximity to the metropolitan city of Milan with 3 airports and the industrial metropolis of Brescia, impressively demonstrate the special significance of the location. The Caravaggio site produces high-tech and high-speed production equipment for the manufacture of syringes, tubing sets, catheters, and needle products, in addition to diagnostic, pre-filled and pharmaceutical devices. Kahle also provides services for new medical and pharma products like design definition via PoP set-ups and pilot line arrangement to meet product launch stage requirements and scale up the knowledge and experience to fully industrialization by fully automatic high speed lines.
Kahle Automation S.r.l. operates an additional sales and engineering center in Morristown, New Jersey, USA. Kahle Automation s.r.l. has been part of BBS since 2022.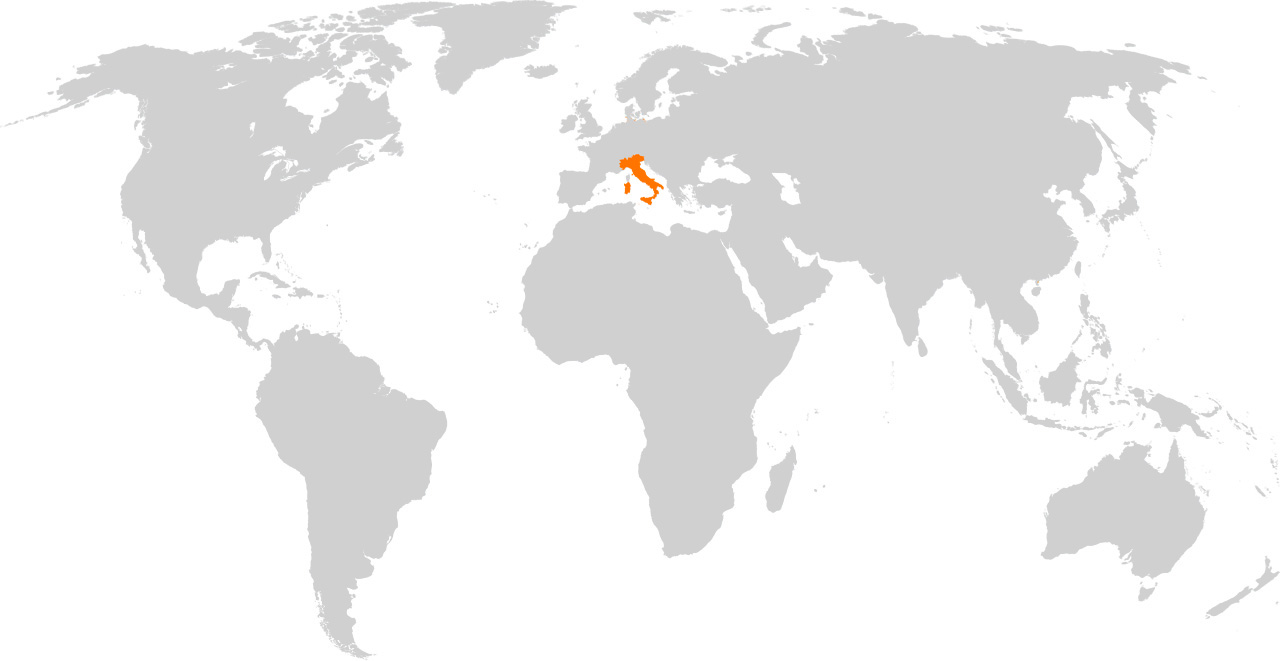 Production Area 5650 sqm
General Manager Federico Ceresetti