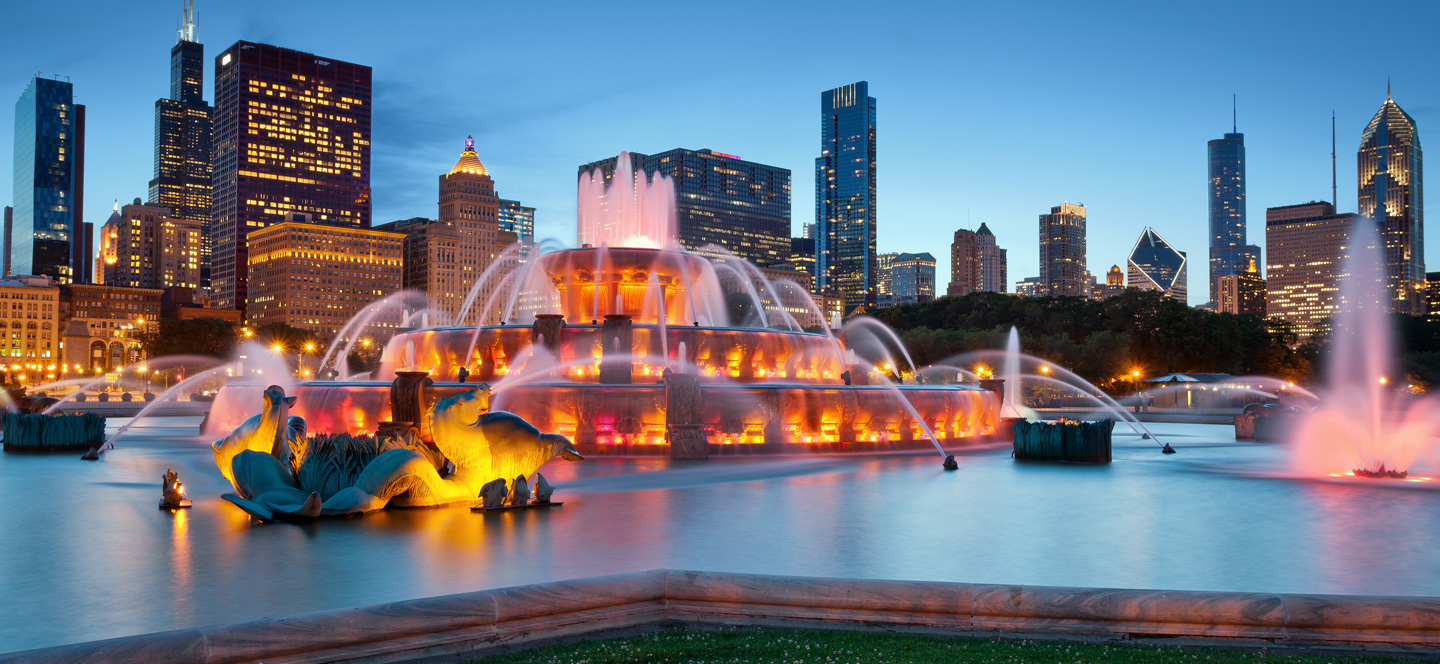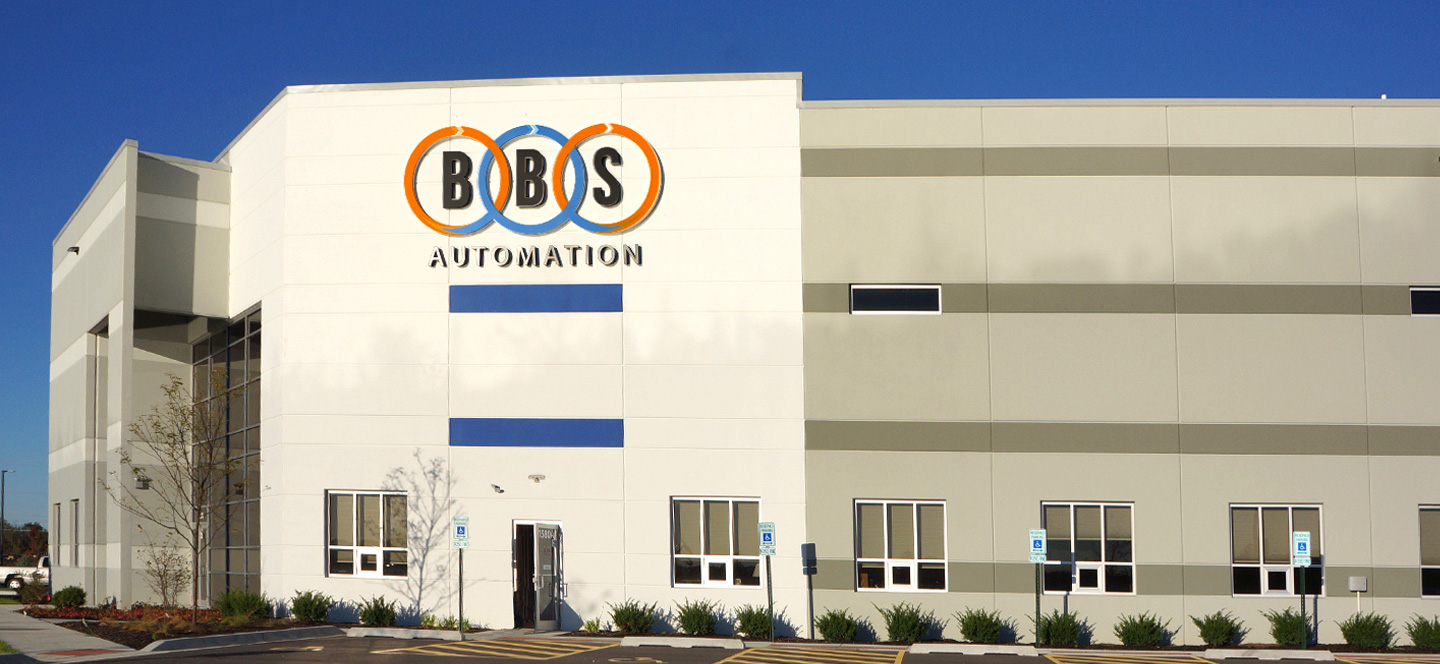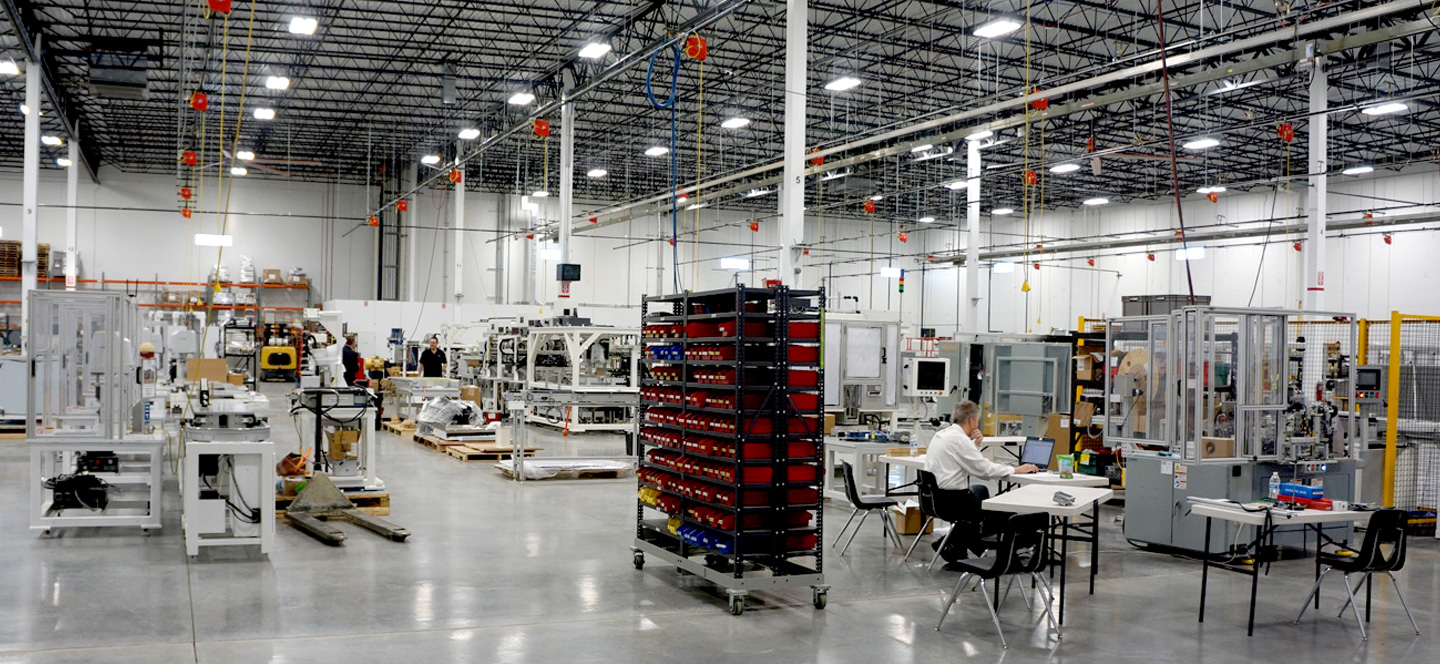 Chicago
BBS Chicago is a long-standing institution, with more than 50 years of experience in automation technology. The U.S. division joins BBS Group in 2014. It is close to one of the USA's thriving cultural, trade and technology centers.
For years, the Great Lakes area hosted the world's largest concentration of production for oil, coal, steel, automobiles, synthetic rubber, agricultural machinery, and heavy transport equipment. Over time, the region has evolved from a purely industrial area to a high-tech territory. Today, the region is one of the world's leaders in advanced manufacturing and research & development, with significant innovations in production processes in various industrial sectors.
BBS Automation opened the new American factory in 2016, in the Chicago suburb of Bartlett.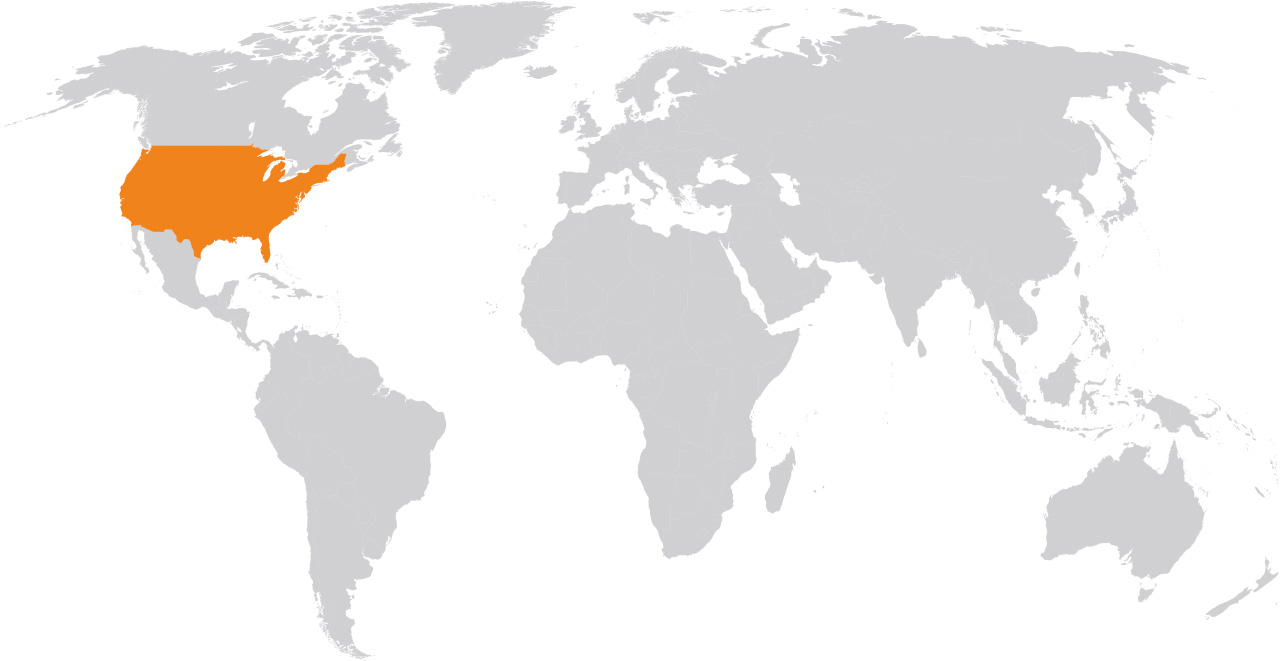 Production Area 7000 sqm
President Tom Kramer