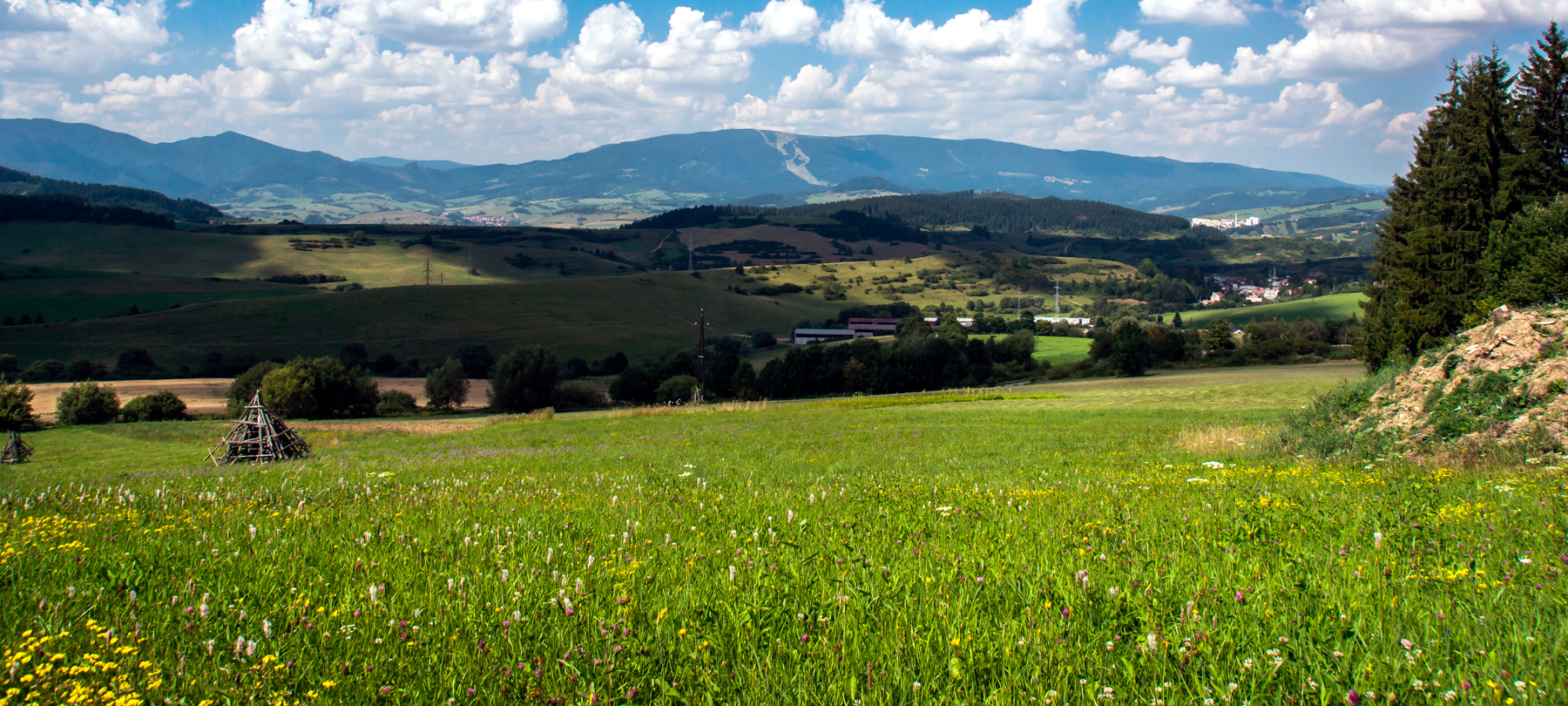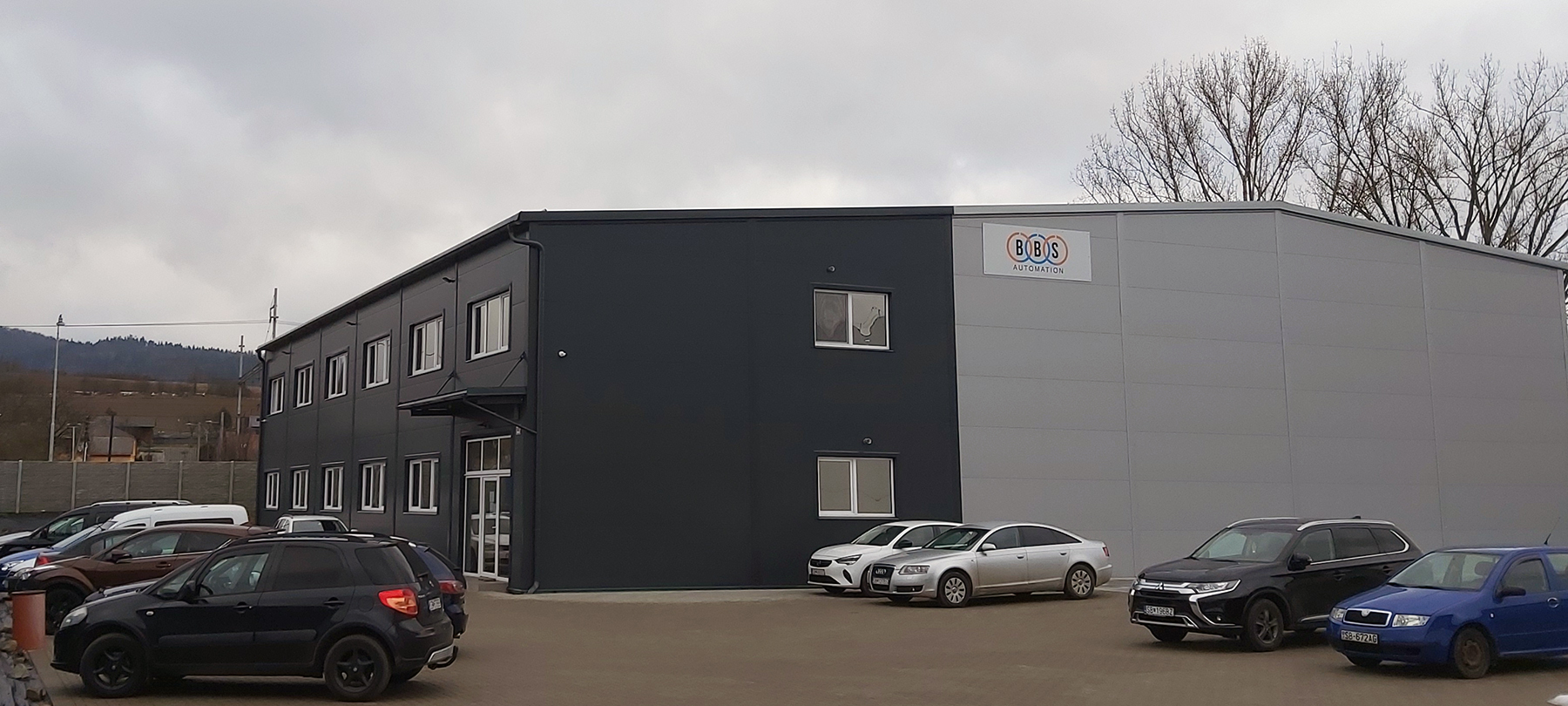 Lipany
In 2019 BBS Automation Lipany s.r.o. was founded in Slovakia. The team works in the newly constructed building in the town of Lipany. The cities of Prešov and Košice (the second largest city in Slovakia) are nearby.
Lipany is the cultural and administrative centre of the northern part of the Horná Torysa region. The town has been experiencing a steady economic growth since the Second World War. Step by step, in addition to agricultural production and textile industry, the field of mechanical engineering and engineering developed. Thanks to the surroundings, with its cultural diversity and unspoilt nature, tourism in Lipany is becoming more and more important.
At our Slovakian location, machines and plants for assembly and testing technology as well as build-to-print projects are produced in cooperation with our other BBS locations.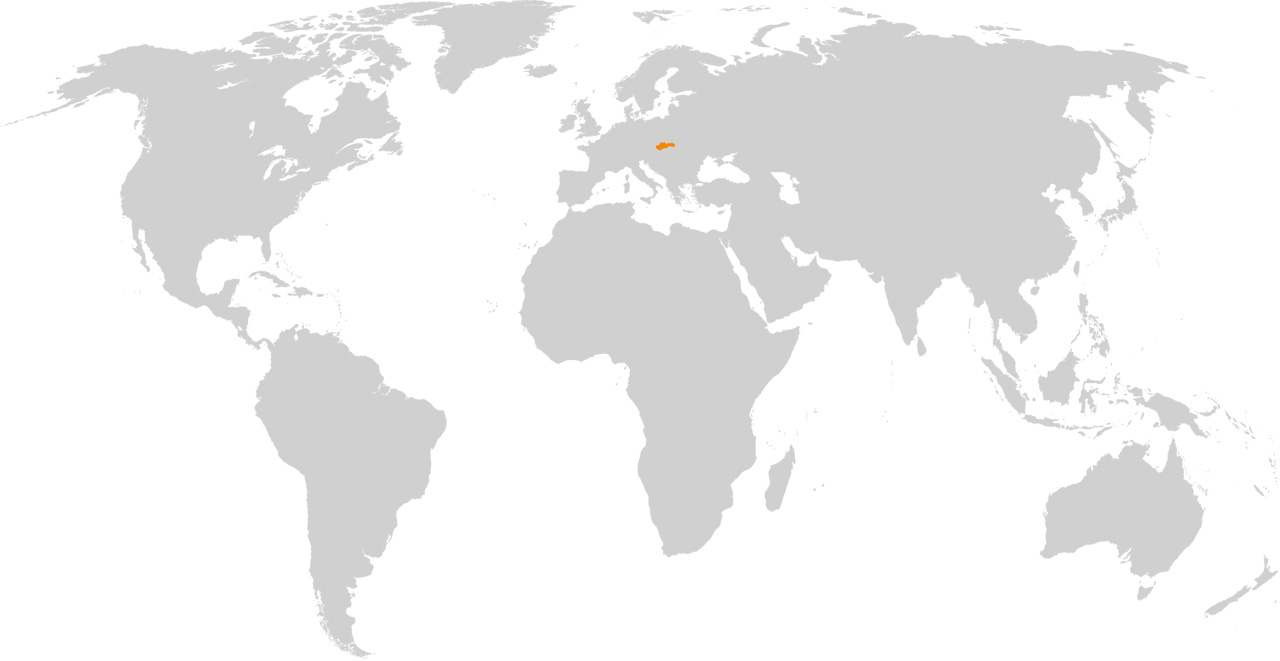 Production Area 1700 sqm
General Manager Gabriel Galla
Contact
Lipany
BBS Automation Lipany s.r.o.
Za traťou 1491
082 71 Lipany
Slovakia