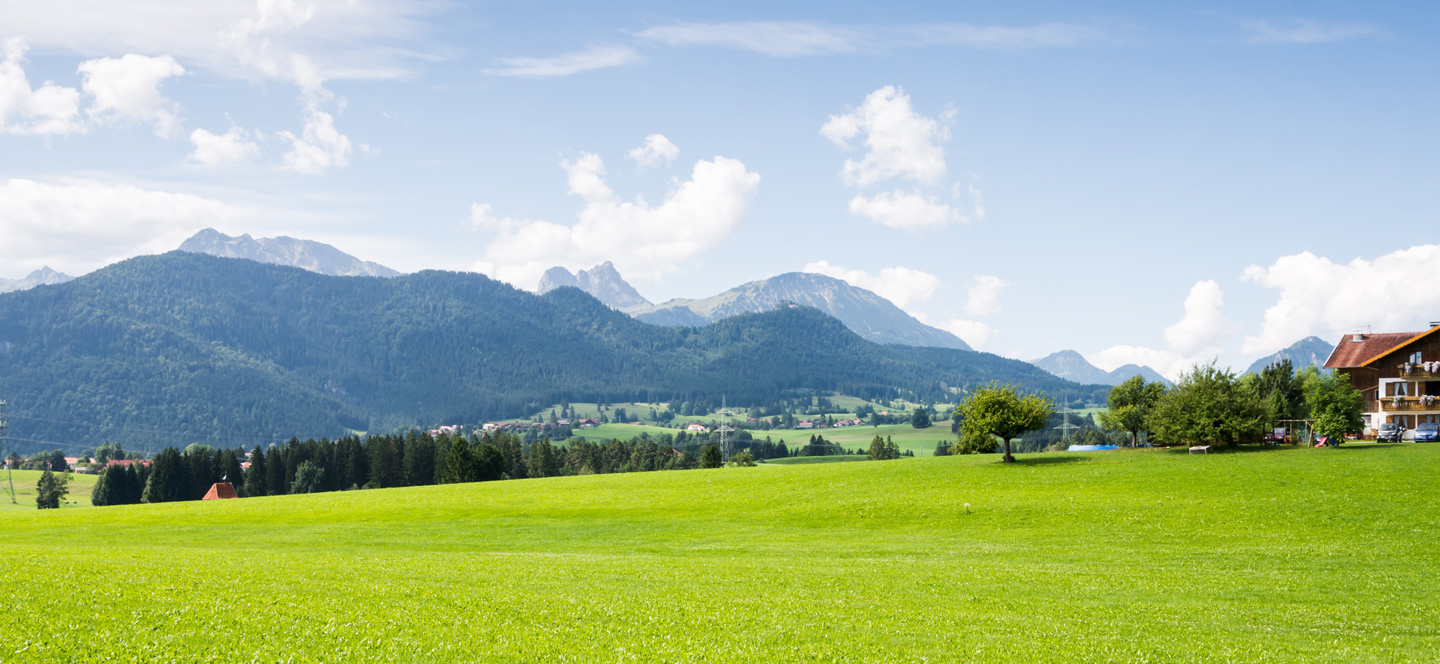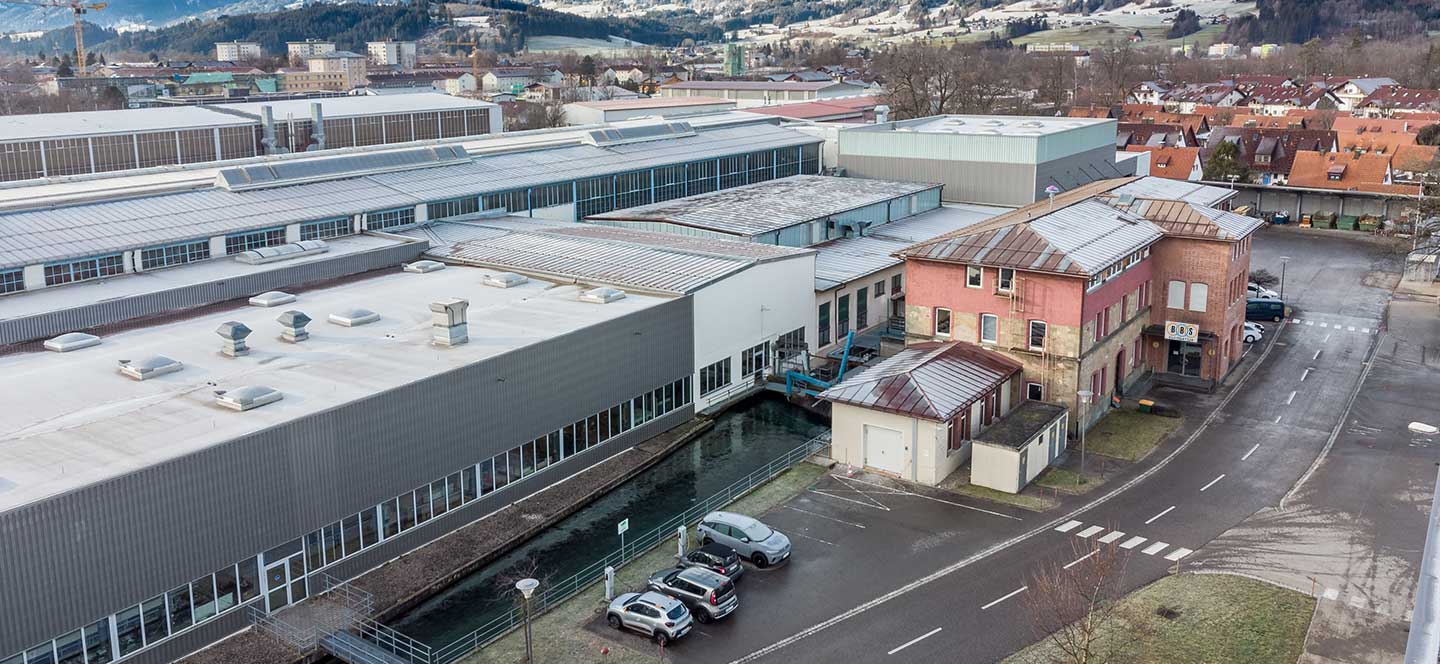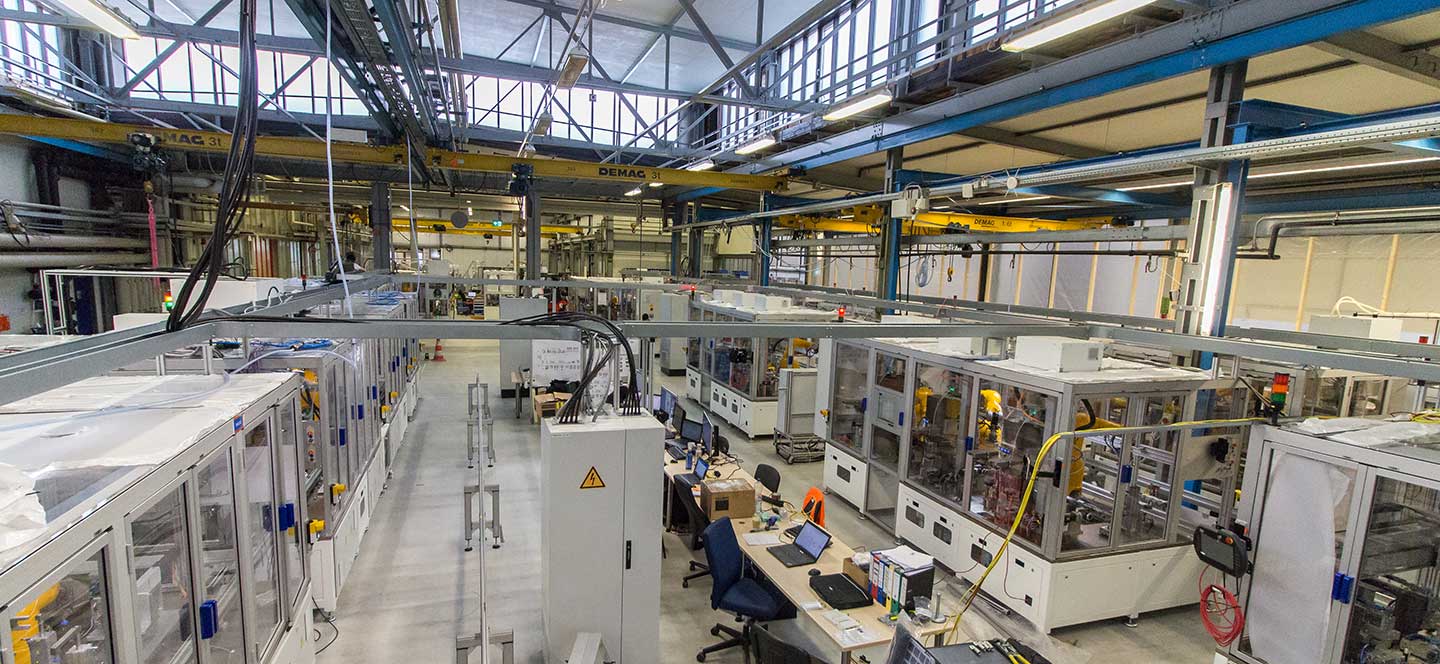 Sonthofen
BBS Automation's German manufacturing plant in Sonthofen is located in the Allgaeu, near the Alps in Southern Bavaria.
In this unique environment, cultural influences combine with high technology for a growing awareness of sustainability. For example, the "Mühlbach" stream that runs through the company's premises is used to generate electricity, and the buildings are heated with biogenic, renewable fuel (wood chips).
Even in the field of education, this location (formerly known as Behr Systems) is a model for our global bases. The qualified and well-trained employees form the framework for the successful development of the entire company.
BBS Automation Blaichach GmbH has moved from Blaichach to Sonthofen at the end of 2022. The two clean rooms (ISO class 6) will remain at the previous location in Blaichach.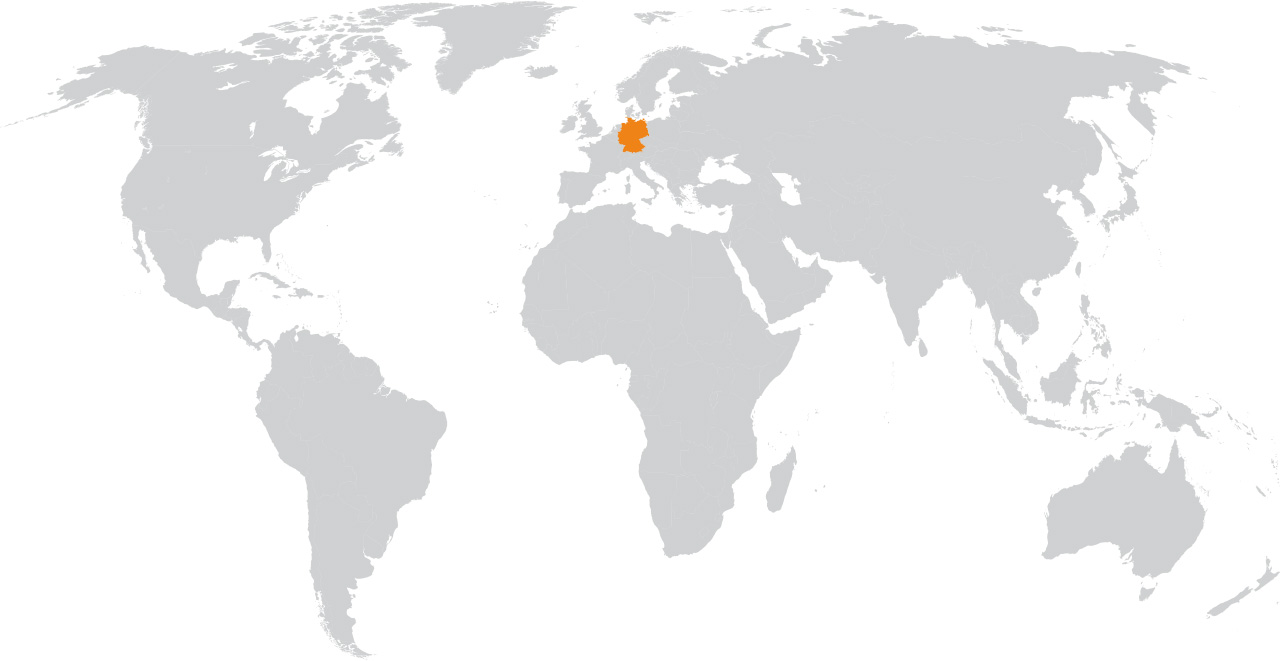 Production Area 9350 sqm
Managing Director Philip Kraus
Contact
Sonthofen
BBS Automation Blaichach GmbH
Hans-Böckler-Straße 7
87527 Sonthofen
Germany