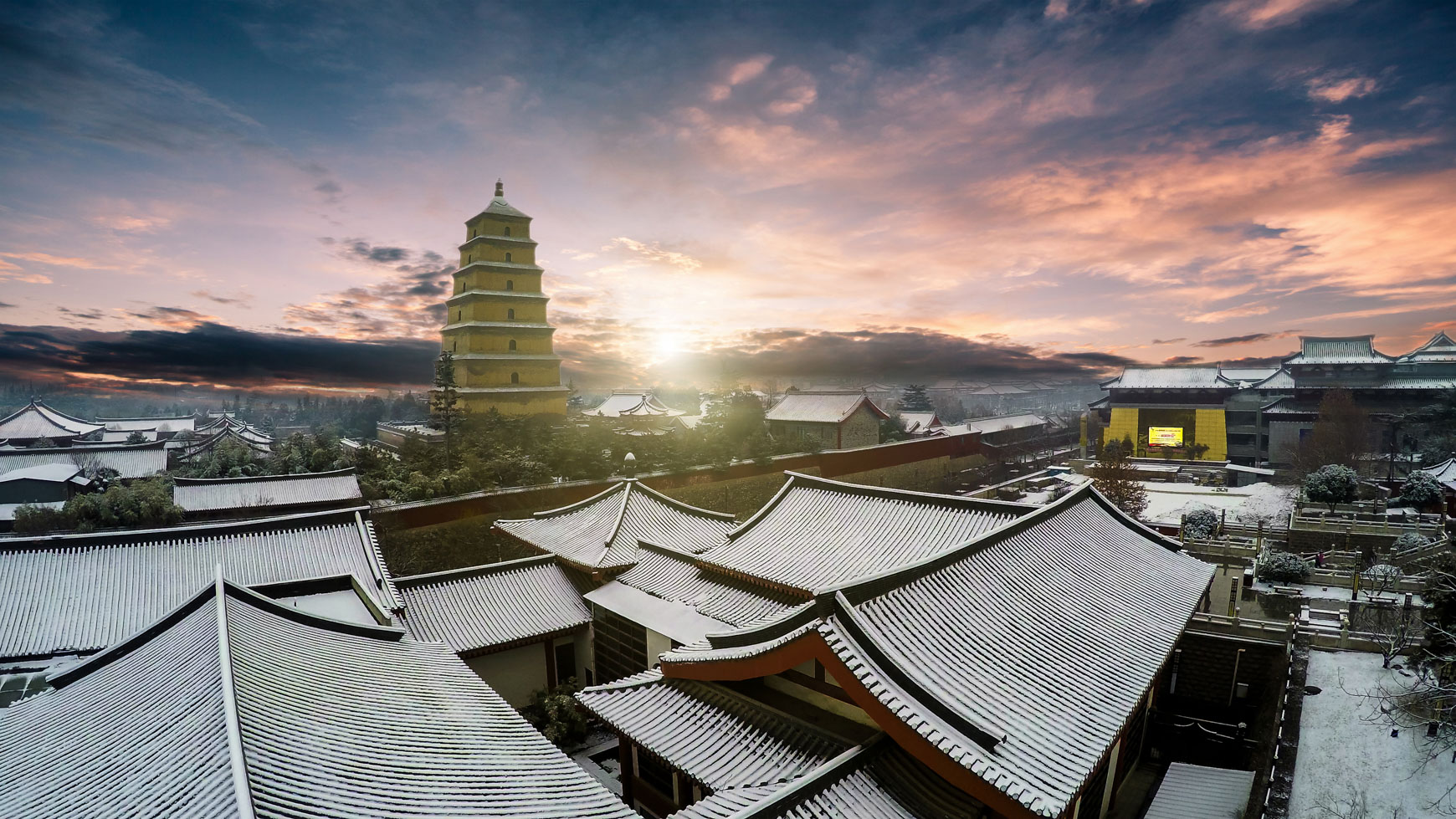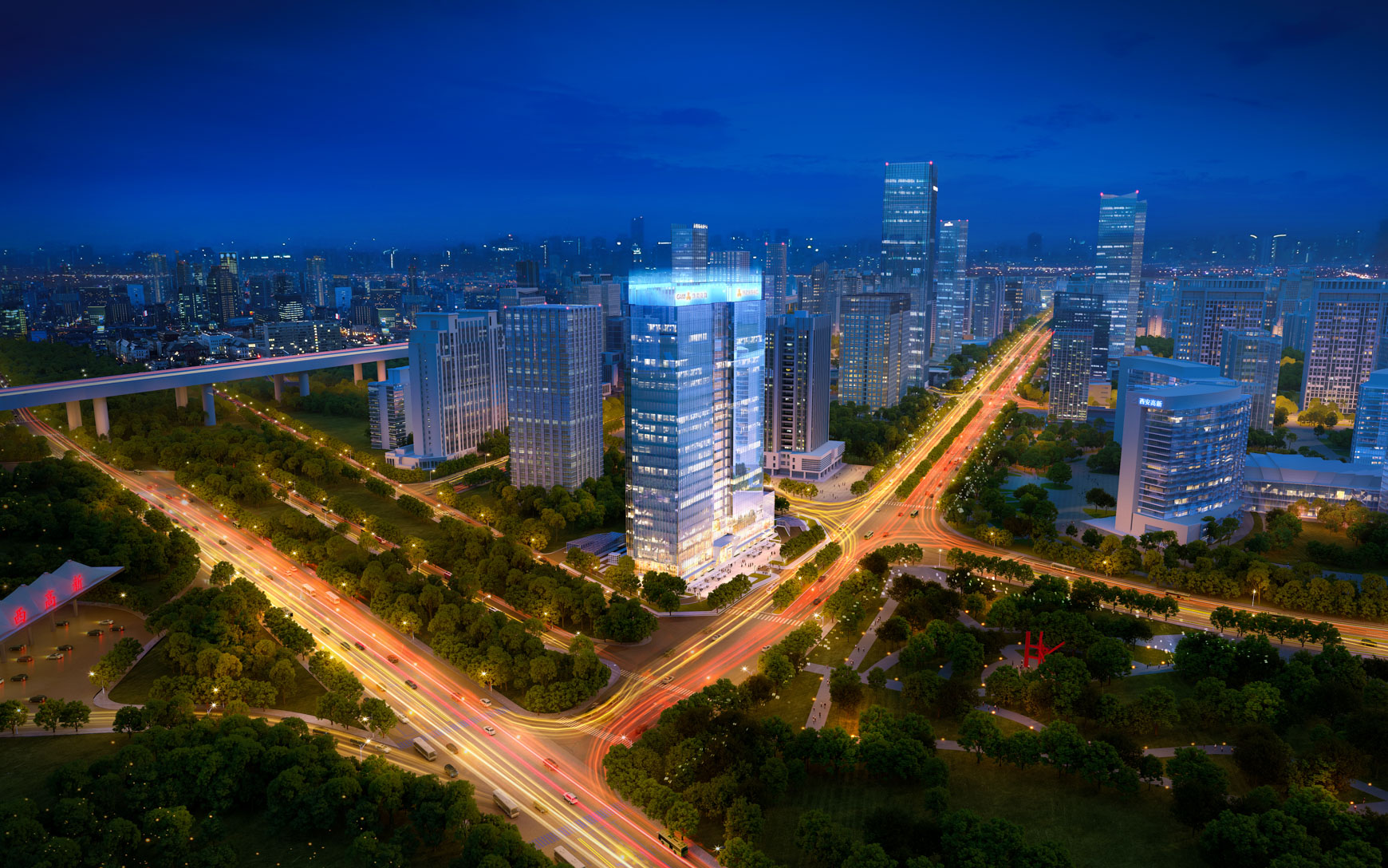 Xi'an
Xi'an, with its rich history, is a world-renowned cultural city and one of the four ancient capitals of civilization in China. Xi'an not only looks back on a long and glorious past, but also occupies a prominent position today as a city with excellent transportation infrastructure and strategic location advantages. As the gateway and transportation hub to cities in northwest China, Xi'an plays an important role in connecting the regions.
In addition, Xi'an is known for the comprehensive scientific and technological know-how of its universities, institutes and companies, and the city thus occupies a leading position and contributes significantly to the country's progress.
In 2023, BBS chose Xi'an as the site for its new, high-tech R&D center. In the future, BBS Xi'an will work closely with the plants in Suzhou, Kunshan and Tianjin, with the aim of driving forward the development of cutting-edge solutions.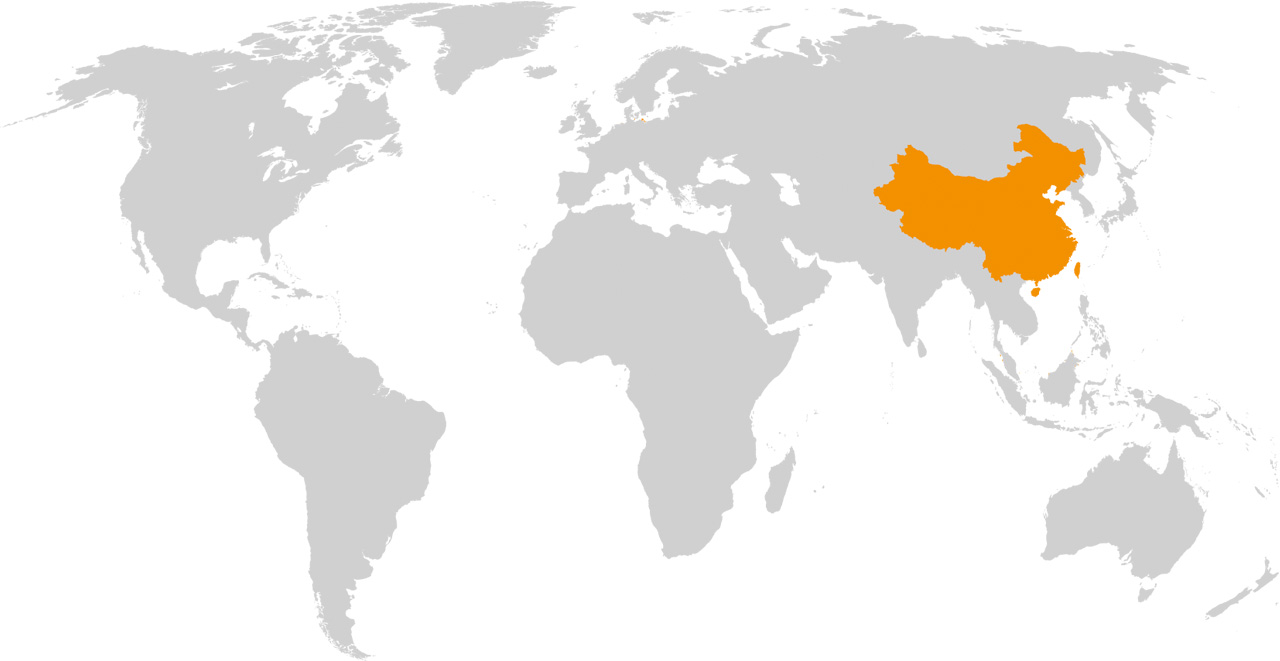 Contact
Xi'an
BBS Automation (Xi'an) Co., Ltd.
Room 11308
Jing Shang Future Center
No.2, Jinye Street
Xi'An Hi-Tech IDZ, 710065
Xi'An, Shanxi
PR China