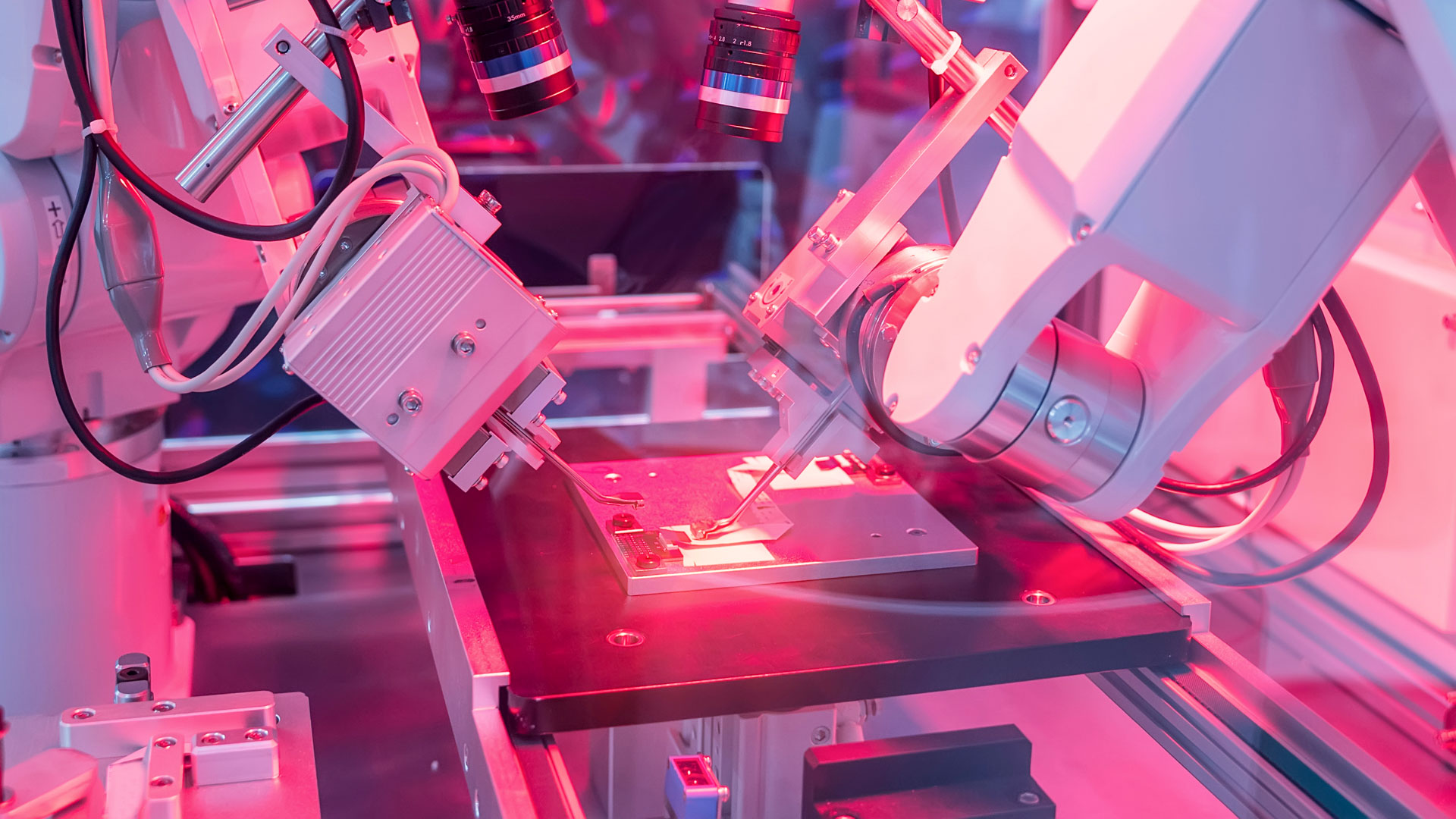 Smart Machine
Smart Machine is a complete line control system supporting all operations and operators' activities dedicated for automated assembly lines. System provides automated changeovers on-the-fly together with advanced line control of all WPCs on each station. System ensures uninterrupted operation of the assembly line and timely execution of production and quality. That guarantees the highest OEE as well predictable line's work, every shift and every day.
The system is fully embedded with basic automation. Thanks to standardized and predefined communication can be easy connected with any PLC and any line's supplier. A standard PLC library with a transparent telegram structure and a user-friendly interface allow a fast and easy integration with the Smart machine.
The modular architecture of our system, gives unlimited possibilities for free configuration of the system, so that our product can be tailored to any requirements set by our customers.
Key Features and Advantages
Controlling and validation of product proceed through the line
Native communication with each machine in the line
Production execution let operators execute orders and operations according to plan and technology
Operator guidance proceeds step by step
The system automatically records all defects, place/operation of occurrence and its type reported by PLC or by Operator
Tracking and tracing of the finished good, semi-finished goods and raw materials
Automatical bottlenecks detection​, control and real-time analysis​
Detailed information about our Smart Machine on antsolutions.eu
Your Personal Contact
for Industry 4.0 Solutions
You are interested in trendsetting solutions for your application?