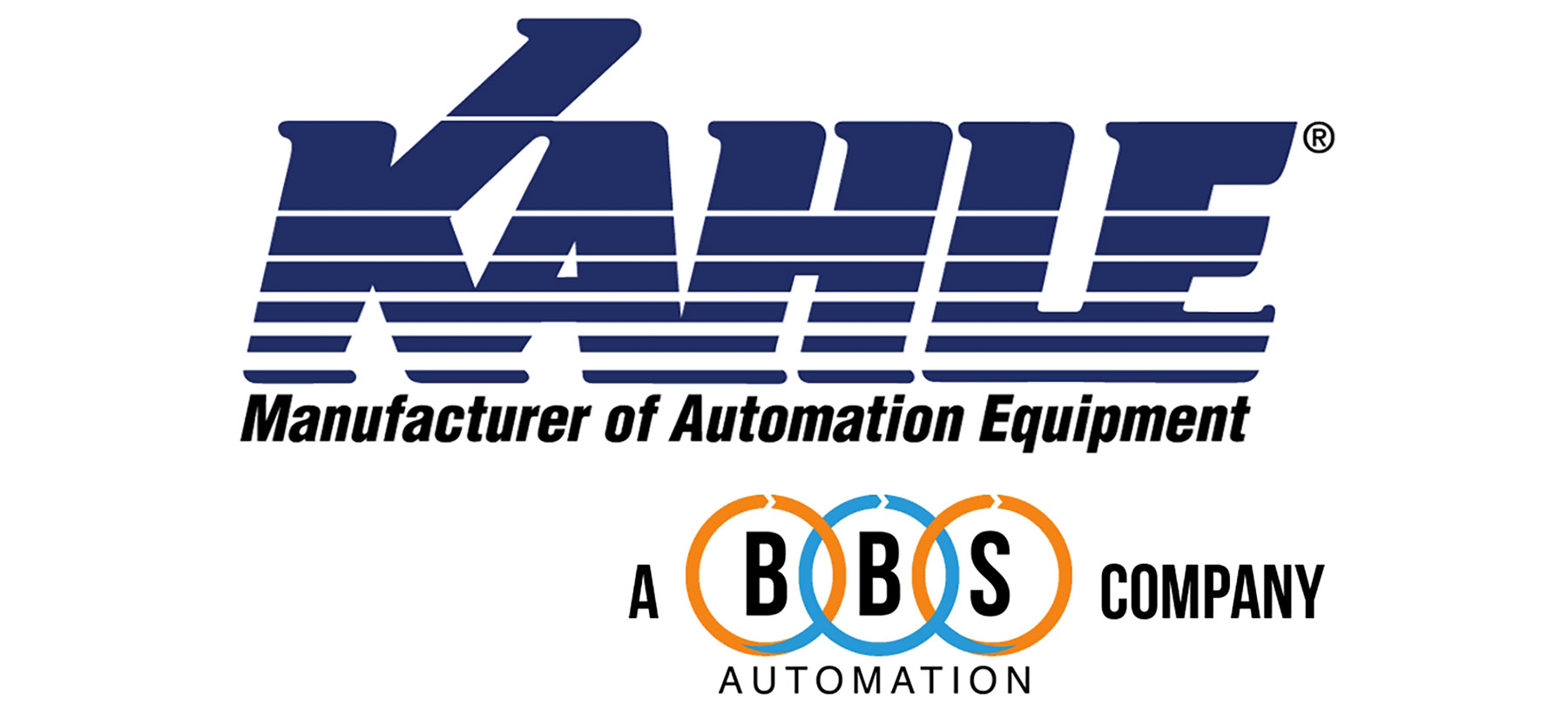 BBS acquires Kahle Automation s.r.l.
Garching, 2022 June 20
BBS Automation strengthens MedTech / Life Sciences capabilities with acquisition of Kahle Automation S.r.l.
Garching, Caravaggio – June 2022: EQT portfolio company BBS Automation accelerates its MedTech / Life Sciences strategy with the acquisition of Kahle Automation S.r.l. – an Italian supplier of high-speed automation equipment for the MedTech and Life Sciences industries, catering to a wide spectrum of medical applications.
BBS Automation and Kahle Automation – a global automation leader in MedTech / Life Sciences
Through the acquisition of Kahle Automation S.r.l. ("Kahle"), BBS Automation ("BBS") continues to execute on its dedicated MedTech / Life Sciences growth strategy. The Lombardy-based company adds proprietary technology and extensive know-how to BBS' technology portfolio and will become the new global hub for BBS' MedTech / Life Sciences activities. The acquisition complements BBS' existing hubs in Chicago (US) and Kunshan (China) and accelerates BBS' journey to become a diversified global automation leader also in the MedTech / Life Sciences segment.
Kahle is owner-led by CEO Federico Ceresetti and President Julie Logothetis and has a long track record of profitable growth. It caters primarily to the market segments of syringes & needles, liquid dispensing, catheters and diagnostic devices, where it has built market leading expertise and long-lasting customer relationships. The company engages around ~110 people, with whom they serve customers in both Europe and overseas.
Kahle marks BBS' fourth add-on under EQT ownership and follows the acquisition of ANT Solutions, a Polish provider of digital factory solutions in November 2018, TEAM (now BBS Winding), a founder-led Italian specialist for winding technology for electric motors in May 2019, and ReaLead (now BBS Kunshan), an automation solutions provider catering to a diverse range of automation solutions including die casting parts, electric vehicle parts and the 5G telecommunication space, in October 2019.
Kahle will continue to be led by its management team around CEO Federico Ceresetti and retain its branding, operating under the name "Kahle – a BBS Company". The transaction is subject to regulatory approval. Financial terms of the transaction were not disclosed.
Quotes
Josef Wildgruber, CEO BBS Automation: " BBS has a long-standing tradition of serving MedTech clients across Europe, Asia and the Americas. We are extremely excited to partner with Kahle and deliver their patented technology and know-how to BBS' customers. With the addition of Kahle, BBS Automation has a market-leading MedTech / Life Sciences technology portfolio poised for further growth across our global site footprint."
Federico Ceresetti, CEO Kahle Automation: "Partnering with BBS Automation was the logical next step in Kahle's development. With access to BBS' blue-chip customer base, its global reach and market leading reputation, BBS will help Kahle take on larger projects and continue its successful growth trajectory. We are very proud to be part of the BBS family and help build out BBS' global MedTech & Life Sciences franchise."
About BBS Automation
Headquartered in Munich, Germany, BBS Automation develops flexible and high-quality automation solutions for complex manu-facturing and testing processes. With production sites in Germany, Italy, Poland, Slovakia, India, China, Malaysia, Mexico and the US, BBS Automation supports a diverse network of blue-chip customers on a global scale. EQT Mid Market Europe and EQT Mid Market Asia III jointly invested in BBS Automation alongside its founder to support the growth ambitions of the company both organically and through add-on acquisitions.
Find the PDF of this message here: Download Press Release Kahle Acquisition, 2022-06-22
BBS Automation GmbH
Parkring 22
85748 Garching nearby Munich
Germany
Tel.: +49 89 8560 7354-0
Fax: +49 89 8560 7354-99
info@bbsautomation.com
www.bbsautomation.com
Your contact at BBS:
Alexander Sedlak
Marketing Director
Tel.: +49 89 8560 7354-14
Fax: +49 89 8560 7354-99
alexander.sedlak@bbsautomation.com