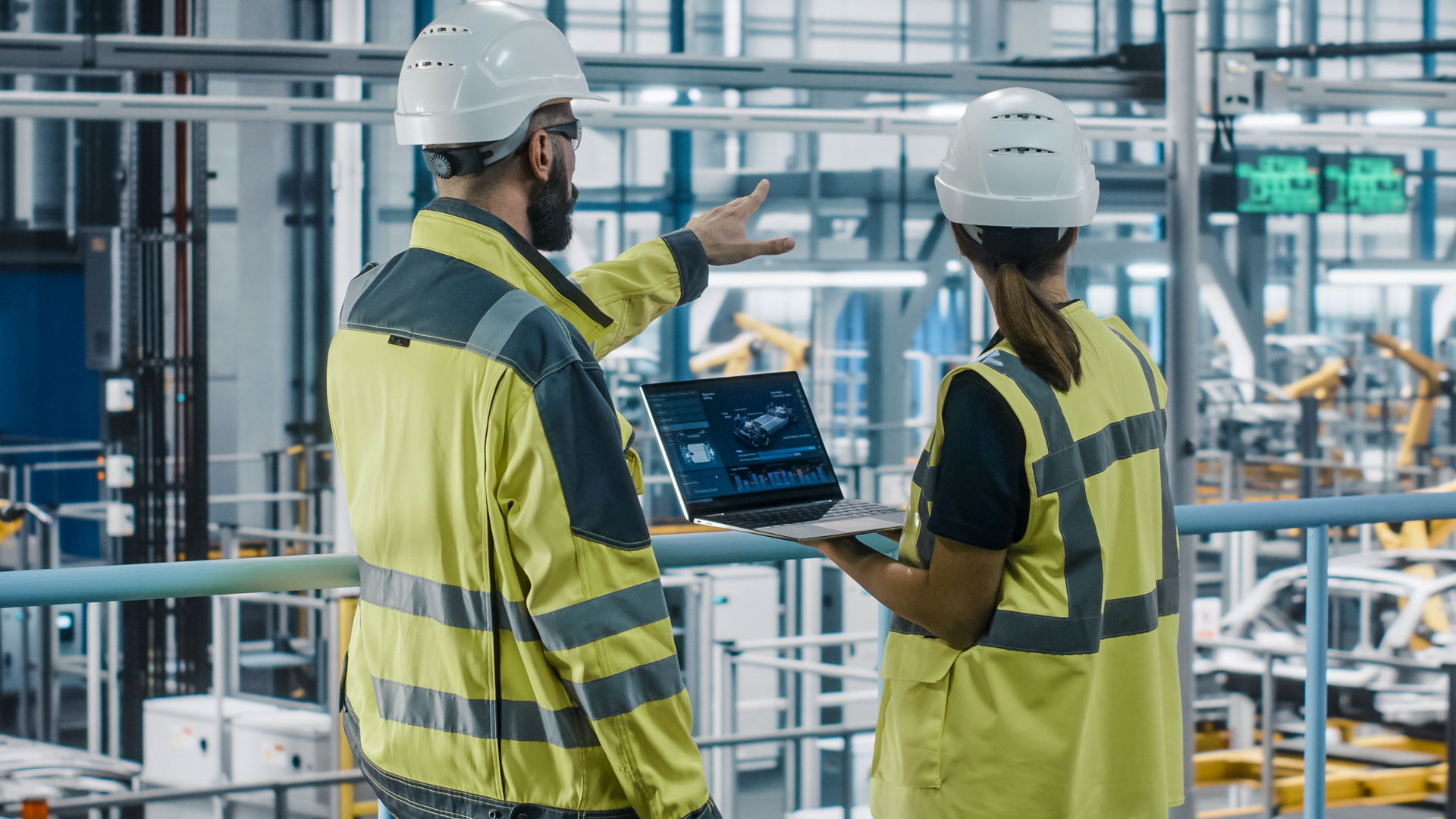 Smart Factory
Our entire ecosystem called BBS Smart Factory provides an integrated seamless flow of data and information across the entire facility. In order to achieve the highest performance, BBS high-end machines merge with ANT innovative software into a unique system.
The all-in-One solution ensures true transparency and better planning across the entire process chain. Using modularly installed software components, it is possible, for example, to visualize and optimize production processes, to determine preventive measures, or to implement paperless production and documentation without any issues.
Machine connectivity plays a key role in making a factory "smart". By using networked components, BBS succeeds in significantly improving the productivity and efficiency of machines and plants. BBS Automation Smart Machines are trendsetting and prepared-to-connect. As an innovative, global company, BBS Automation in partnership with ANT Solutions, a company of BBS, has developed a comprehensive solution that turns Industry 4.0 into reality: The BBS Smart Factory.
Your Personal Contact
for Industry 4.0 Solutions
You are interested in trendsetting solutions for your application?