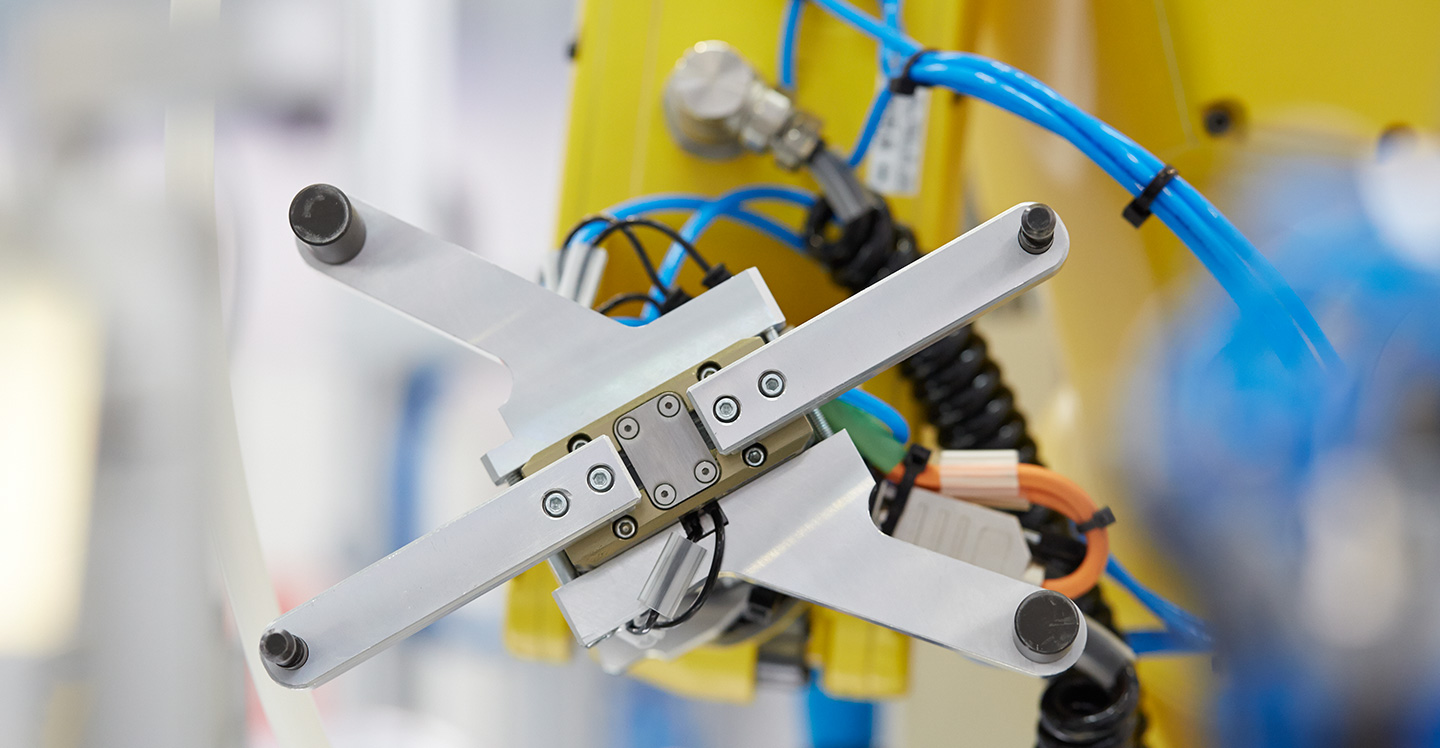 BBS Provides Innovative
Advanced Engineering Worldwide
BBS is committed to providing engineering solutions which are not only financially feasible and structurally sound, but help improve safety, reliability and profitability. At BBS, assembly automation is constantly being redefined and researched to provide the best solutions for your specific manufacturing needs.
With a particular focus on quality assurance and continuous monitoring of the development process, we design innovative and lasting solutions for the automation market. At BBS, continuous development and progressive thinking, as well as flexible and lean structures, are the stepping stones to a new industrial (r)evolution.
Watch our Corporate Image Video and learn more about BBS:
The Unique BBS-Network around the world
With our locations in Europe, North America and in Asia we have created a worldwide network for professional and individual machine and plant construction. Our path to a successful project includes the entire process and is always the result of interdisciplinary collaboration between our specialists around the world.
Benefits of all BBS-Customers
Highly economical standards solutions
Global footprint of BBS
Multilingualism of employees
Tailored, customer-oriented solutions
Optimized build times with 100% monitoring, reliability, quality
High productivity, operating 24/7
Global project management
A key account team conducts each project