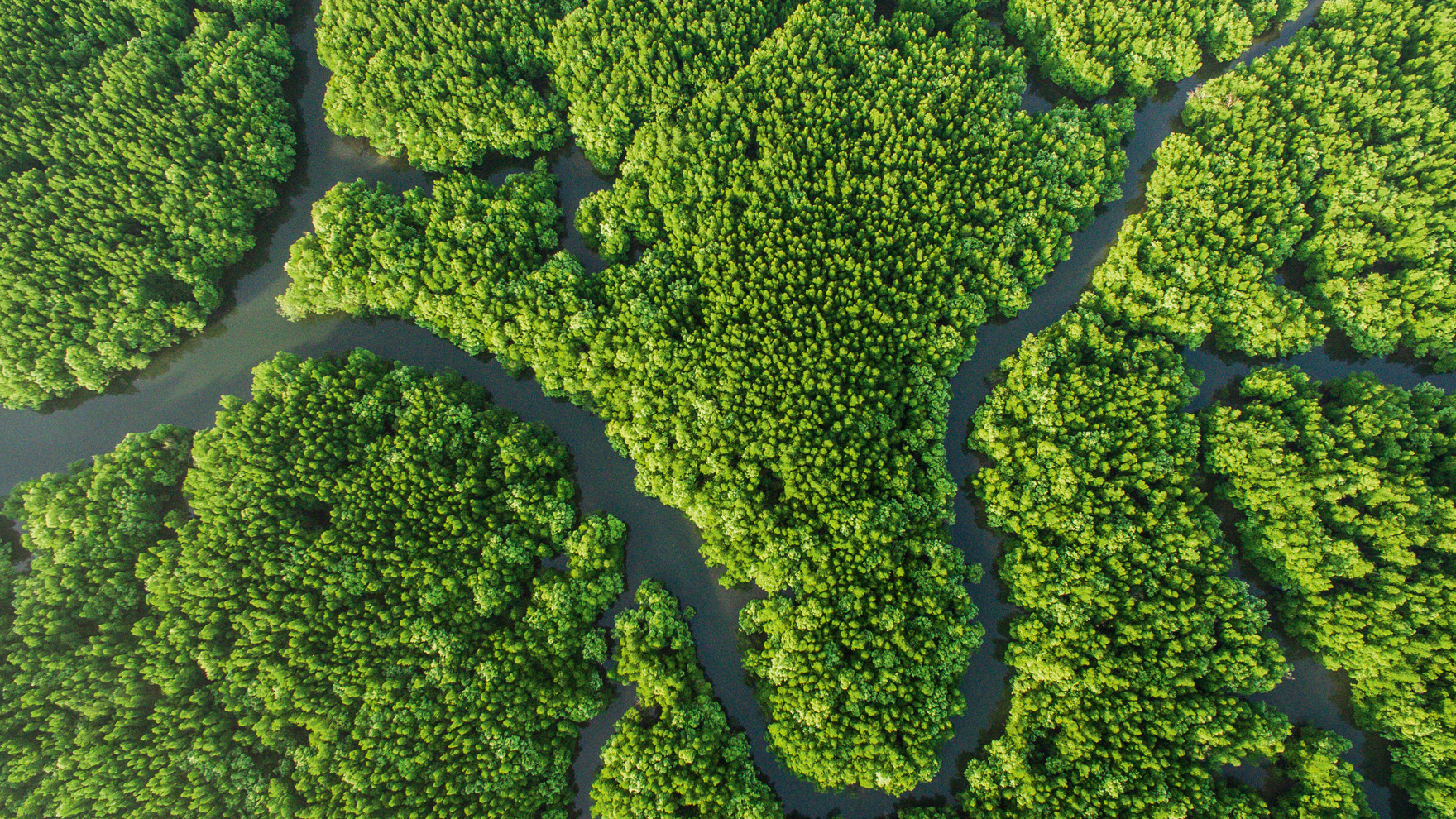 Sustainability
Sustainability is realized in several ways at BBS: a clear commitment to the protection of our environment, which ultimately pays off.
­­­
The engineers at BBS pay close attention to sustainable design when planning and designing customer's production equipment, which directly influences the choice of components and materials. In this way, the passive and active energy and resource consumption of a system can be significantly reduced in all phases of life. The conscious and economical use of media and energy contributes a further, not to be underestimated share when building production equipment under aspects of sustainability. A pleasing effect of all these efforts is the immediately realizable savings in the purchase and operation of a system.
But that's not all: in the end, BBS machines and systems also prove their worth in the manufacture of sustainable products such as LED lights, control systems for energy management in vehicles or test systems for energy storage systems and much more. State-of-the-art production and testing technology, global engineering and the use of up-to-date communication platforms are important components of the sustainability concept at BBS.
The focus of all our activities is always on people – whether employees, customers, consumers or just fellow human beings. Our motto is "People do something for people."