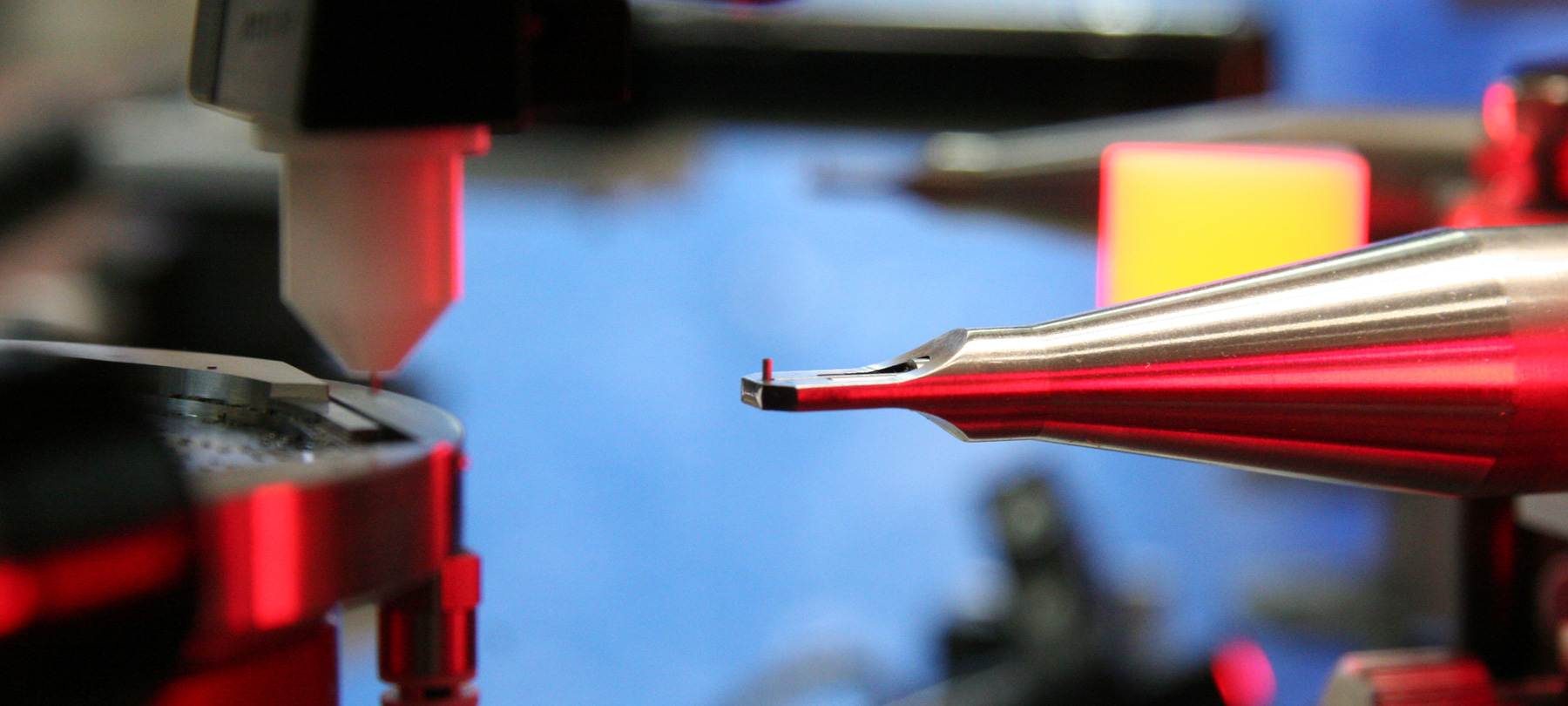 Vision & Mission
The BBS vision is to be the first place industry leaders call, supporting customers in continental and global markets. Our high-quality, tailored solutions for assembly automation systems are not only realized in consulting and engineering. We also build both fully automated and semi-automated assembly lines providing a complete turnkey environment.
Our history and diverse expertise in assembly automation systems has been established through decades of customer partnerships, building dependable, high-performance automated manufacturing systems.
Company Structure & Management
The lean corporate structure of BBS Automation, cross-border knowledge and an international quality management system make us a valuable partner that can react quickly, efficiently and flexibly to the needs of our customers.
All leading minds behind BBS are professionals with many years of experience in the automation industry. Our employees are trained specialists in their field. We also attach great importance to well-founded apprenticeships and continuous further training for our staff. This creates the basic prerequisites for a future-oriented and innovative company.
Responsible acting - the BBS Code of Conduct
Our self-conception is characterized by responsible conduct. In accordance with the regularly updated code of conduct, BBS Automation commits itself to actively observe the guiding values in its daily work for all locations and to make all decisions in line with this. All directors, managers and employees of BBS Automation work on this ethical basis.
The BBS Code of Conduct was last updated 02-2022.
Download BBS Code of Conduct, version 02-2022