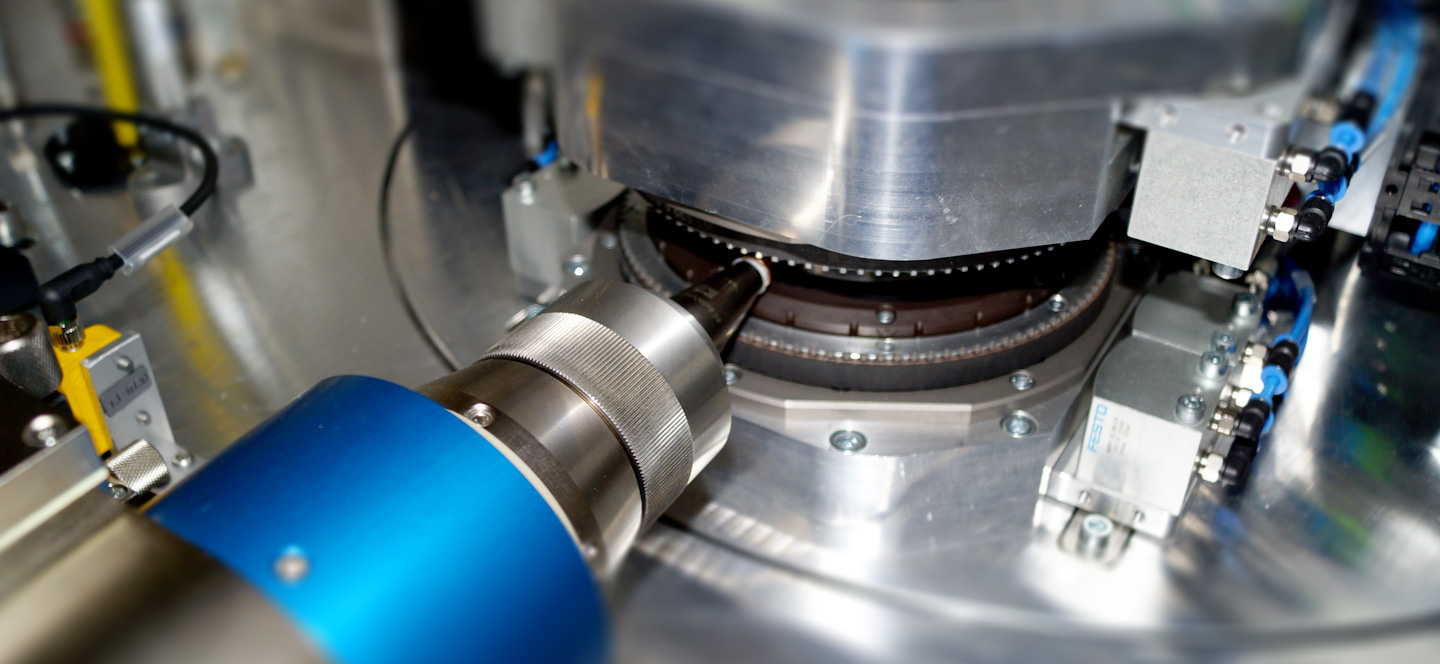 BBS Supports Autonomous Driving,
Networked Mobility, Smart Mobility.
We develop scalable semi- to fully-automated assembly lines for single products or adaptable product families. BBS lines are designed following customer requirements.
From single part production to high volume and high speed output with guaranteed traceability of all parts and production processes. The high quality standards and verified error-proof technology ensures proper assembly and function at the 24/7 business.
Manufacturing and
Assembly Experience
Electric Power System Components
Fuel System Components
Fluid Pumps
Air Conditioning System Components
Braking System Components
Lighting Systems
Seat Mechanisms
Electronic Control Modules
Wiper Control components
Windows Mechanisms
Your Personal Contact
for Mobility Solutions
You are interested in professional automation solutions for the mobility industry?