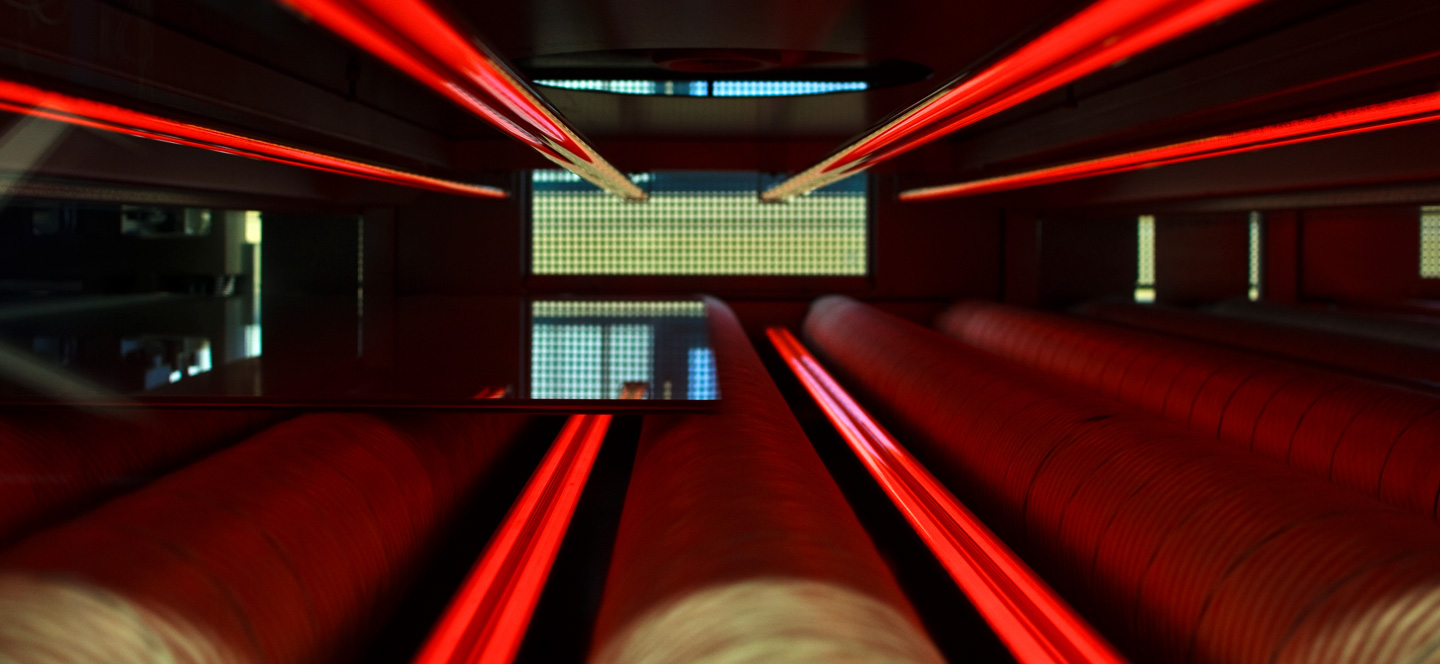 BBS Ensures Efficient Production of Sustainable Products for Alternative Energy Sources
BBS offers diversified and extensive technologies for the renewable and alternative energy marketplace. Our advanced automated assembly lines enable reliable and cost-efficient implementation of new developments in this promising field. BBS provides engineering skills, material handling, process equipment and best manufacturing practices to meet the demands of production.
Our experience ranges from solar cell production to photovoltaic panel assembly, solar tube assembly and testing, fuel cell staking, and battery assembly, filling and packing.
Manufacturing and
Assembly Experience
Fuel Cell Assembly
Charging Systems
Wind Generator Gears
Concentrated Solar Power Systems
Solar Cell Interconnection Systems
Photovoltaic Panel Assembly
Your Personal Contact
for Renewable Energy Solutions
You are interested in professional automation solutions for the renewable energy industry?