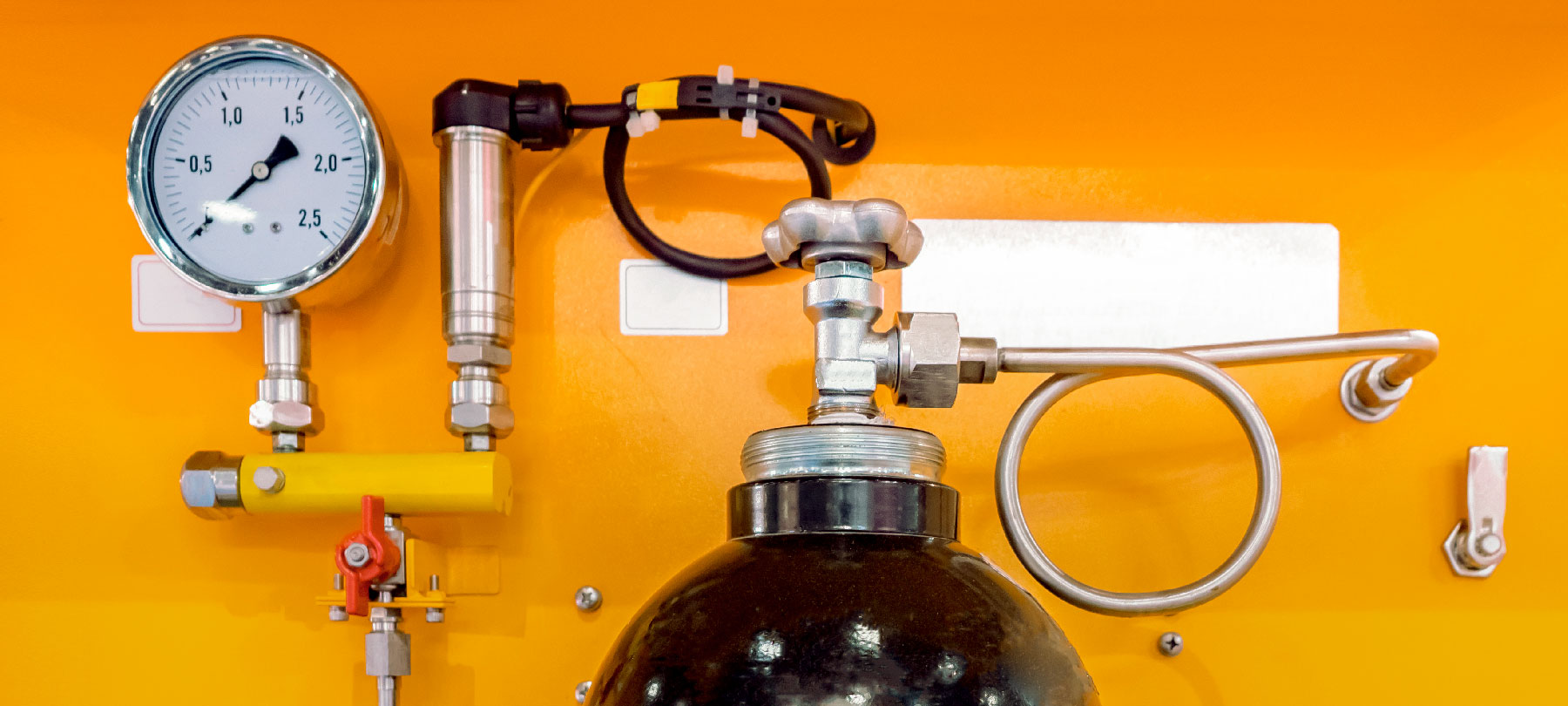 Helium Recovery System
­Helium is widely used as an excellent tracer gas in the leak detection process. However, its increased costs – and their negative impact on profit margins – are a huge concern in today's production environments.
BBS has developed a proven concept to recover helium for low-, mid- and high-pressure applications. The permanent system control visualizes the values and ensures that the ratio of helium to nitrogen remains constant throughout the testing process, eliminating contamination of the surrounding production area.
Benefits of the BBS Helium Recovery System
Up to 99% recovery rate
Short-term ROI
Various pressure application up to 69 bar (1,000psi)
Dirt and oil filter system
Moveable compressor
Standalone or integrated systems
User and environment friendly
Easy to maintain
Easy to relocate
Free consultation and ROI calculation
Are you interested
in professional leak detection system for your application?