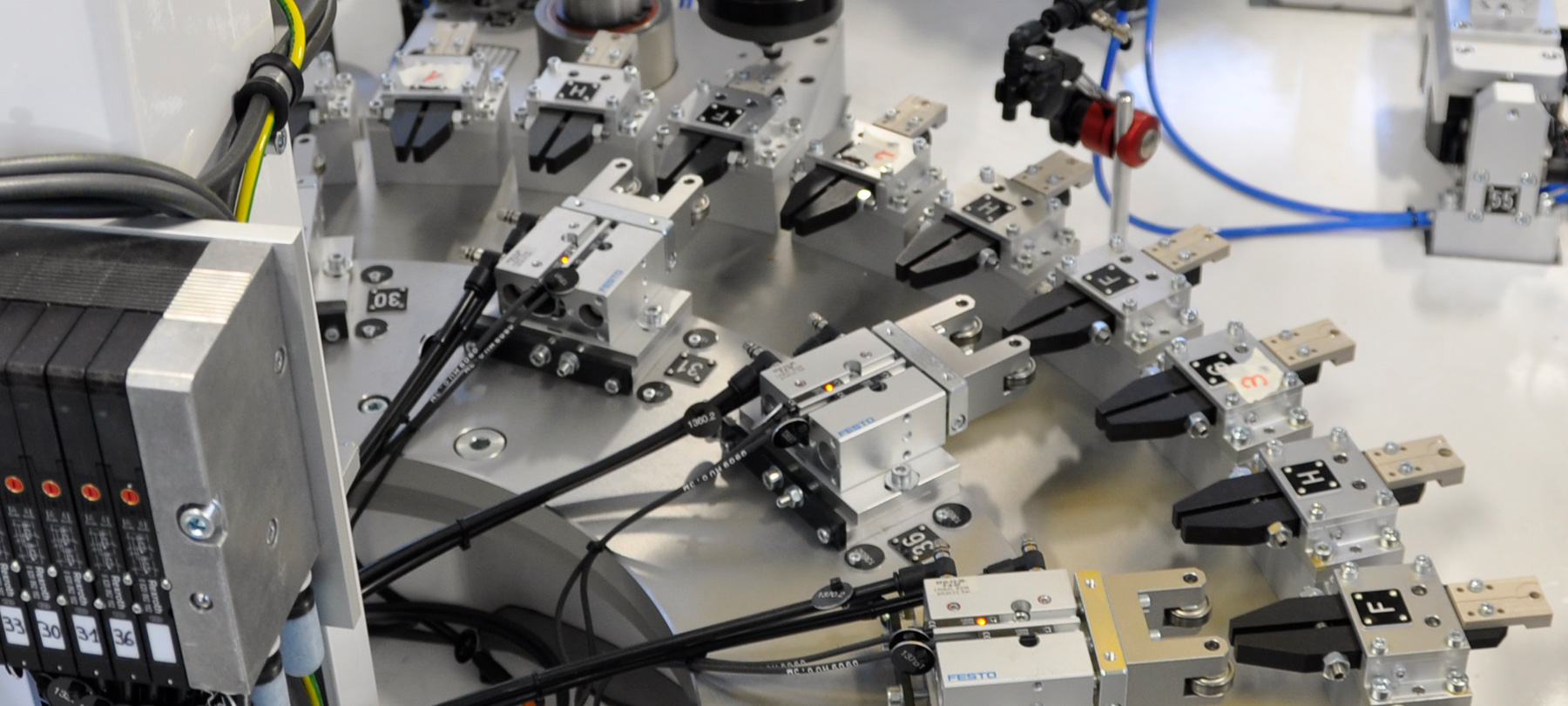 Collaboration Process
At BBS, assembly automation is constantly being redefined and researched to provide the best solutions to meet your specific manufacturing needs. BBS customers benefit from a seasoned automation project manager as their single point of contact.
High Security Standards Provide Absolute Discretion
BBS project security is tailored to your specifications. Dedicated project teams work within encrypted/coded programs. With key-card access to hard or soft walls enclosing project build areas, BBS ensures confidentiality. We know it is paramount, and we can safeguard it through an isolated assembly environment.
The common path to a successful result
Our global footprint facilitates the coordination of multi-site, globally organized projects. BBS projects are managed within a real-time database, implemented – and continuously updated – since 1995. This tool provides accurate information to our project managers, allowing them to effect informed decisions in real time.
RFQ
3D Concept Analysis
Engineered Quotations
Design
Mechanical
Electrical Design
Programming
PLC · PC · Robot Programming
Vision Development
Manufacturing
Procurement
Electrical Panel Build
Assembly
Integration
Testing · IQ & DQ
Commisioning
Delivery · Installation
Documentation
Service
Training · Service Support
System Upgrades