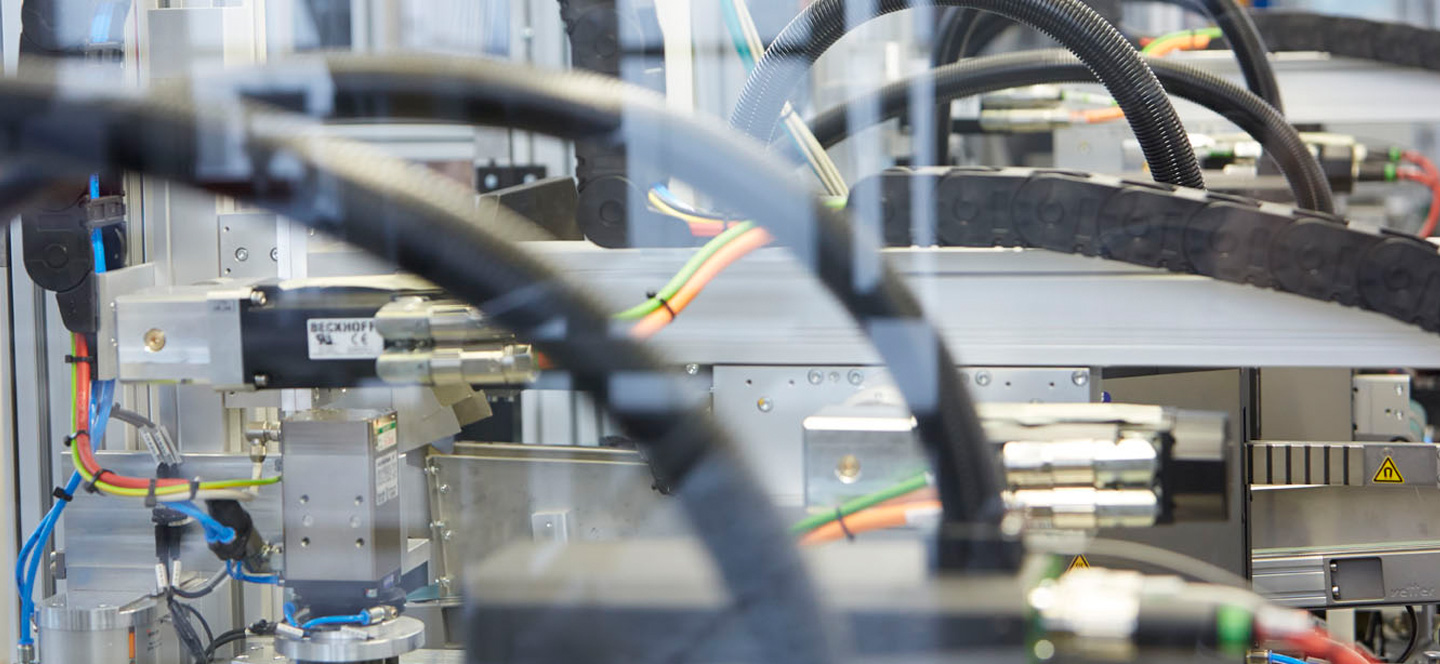 Quality and Certifications
BBS is qualified to meet our customers' high-level expectations regarding quality, precision, productivity and flexibility using custom-made, economical equipment solutions. Engineering standards and regulatory concerns are best evaluated in the early stages of the project.
All BBS divisions are ISO certified. Regulatory concerns are reviewed in the initial project planning phase. Local and national legal and regulatory requirements are considered at all relevant project levels. If necessary, we use special technologies to meet all respective specifications.