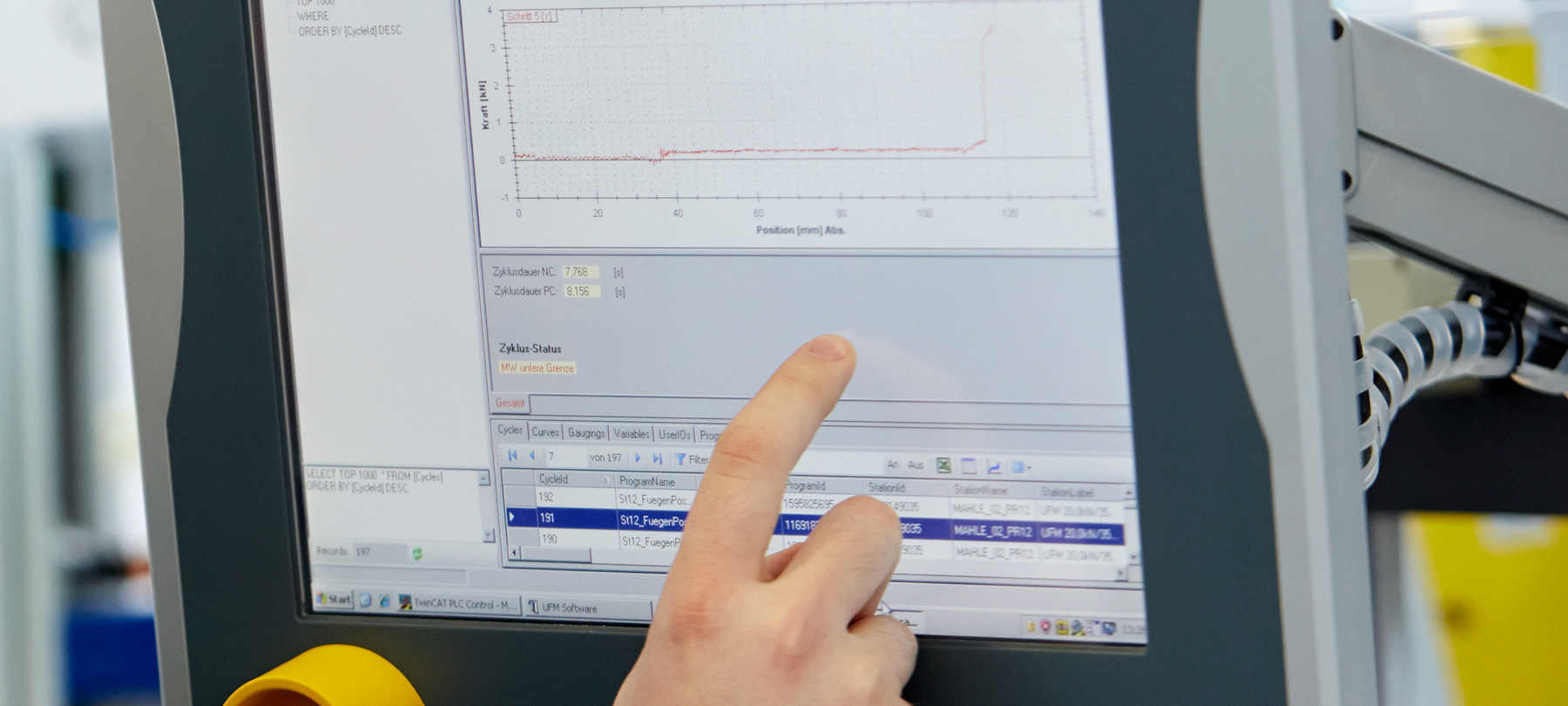 The BBS Difference
BBS behaves respectfully towards its customers, its own employees and the environment. The machinery and equipment developed by BBS Automation are designed and built with this respect.
It is not a question of achieving rapid profit with as little effort as possible, but rather of long-term customer relationships, characterized by mutual trust, respect and sustainable investment.
BBS machines are unique. Because they're realized according to customer requirements, they naturally differ in many details. From a technical point of view, we strive to consider the following principles of mechanical engineering for all our plants:
Flexibility
Assembly lines, machines and systems from BBS are characterized by a high degree of flexibility. This allows for maximum productivity.
Precision
BBS systems are designed, manufactured and built using state-of-the-art technology. They are characterized by precision — the accuracy required by the customer for their particular product is always reached or even surpassed. Mechanical and electrical design, manufacturing, assembly, programming and commissioning are always focused on achieving the established goals.
Globality
With locations in Europe, North America and Asia, BBS is represented worldwide in the most important business hotspots and thus directly in the most important markets. Thanks to the multilingualism of almost all employees in the company (working language English), smooth communication is guaranteed.
Discover our Locations
Sustainability
Sustainability is a concern for us. For this reason we follow these principles both in the internal production as well as in the selection of our customers and the projects we realize.
More about Sustainability and Green Automation