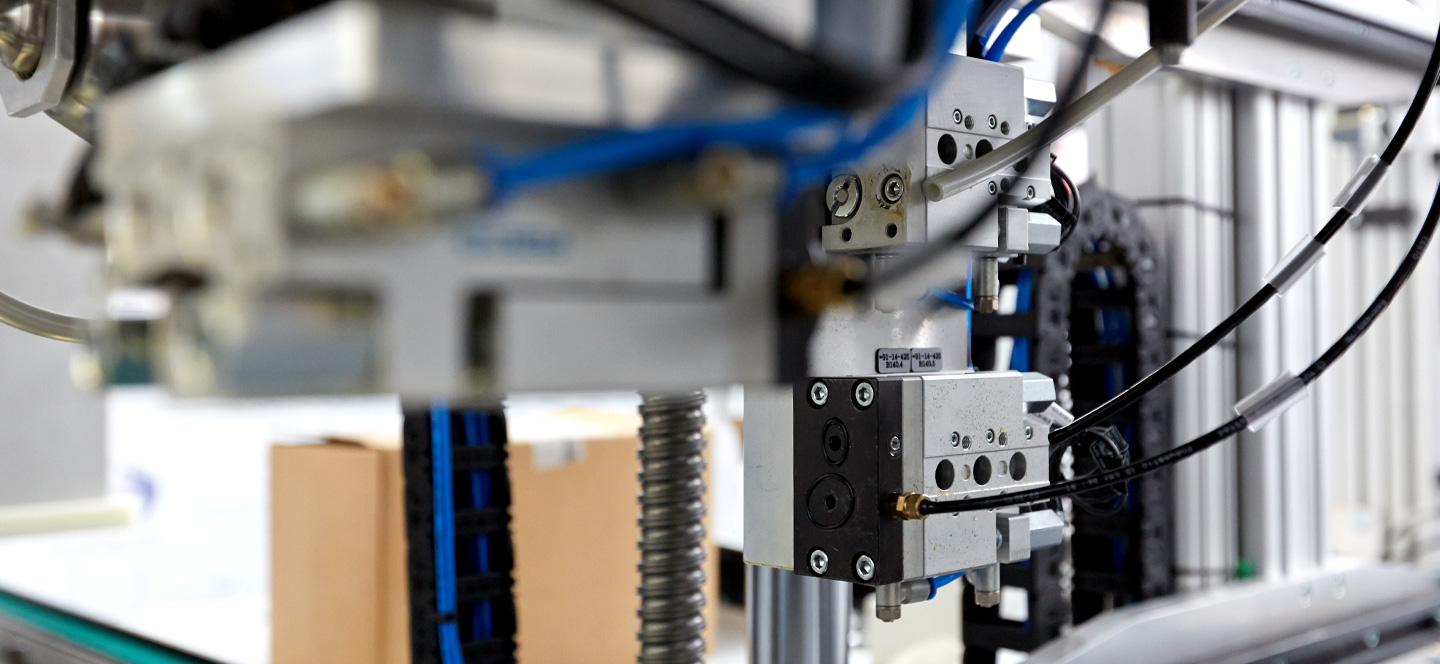 BBS Offers Efficient Solutions
in the Consumer Goods Sector
for High Quality Products
Low-cost, high-volume and flexible manufacturing are keywords for success in the consumer goods industry.
BBS has the engineering expertise to help you meet today's market challenges. We support our customers with highly economical solutions and intelligent assembly lines, so you can react to rapidly changing requirements in the global market.
Manufacturing and
Assembly Experience
Hearing Aids
Electric Toothbrushes
Personal Care Products
Print Head Assembly & Testing
Printer Cartridges
Power Tools
Your Personal Contact
for Consumer Goods Solutions
You are interested in professional automation solutions for the consumer goods industry?