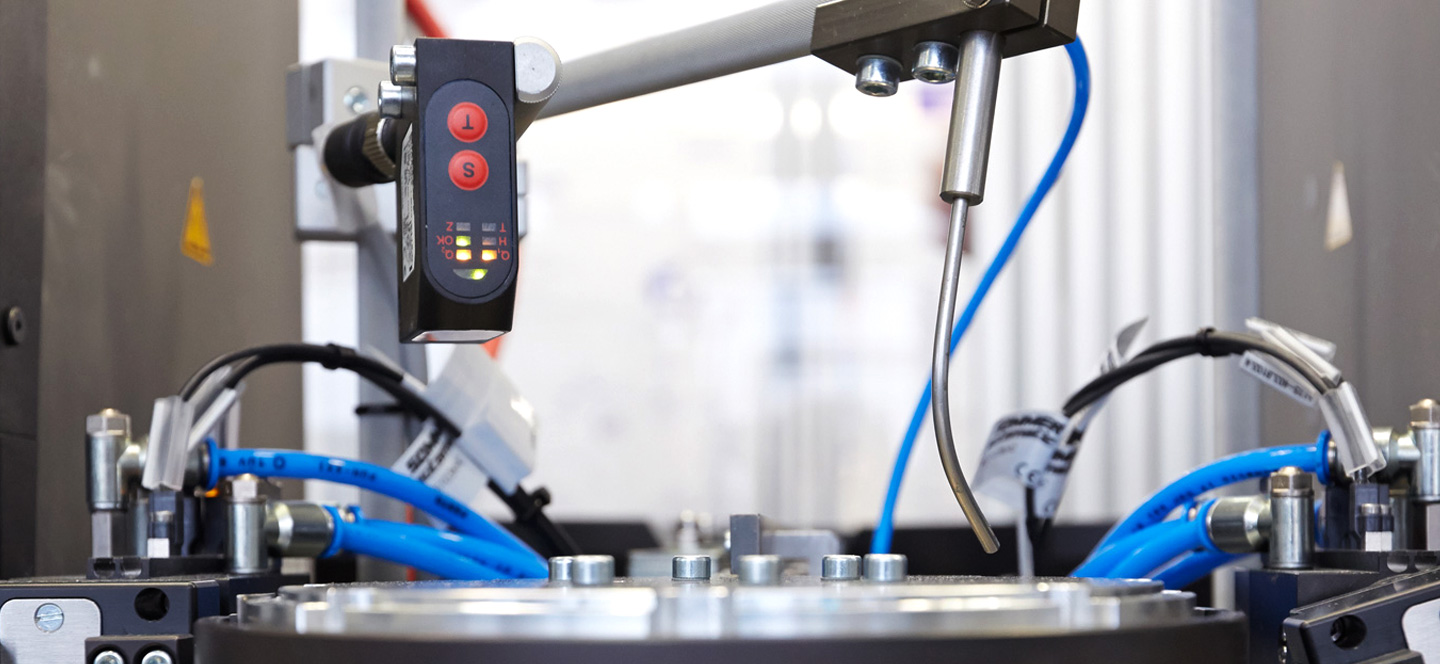 Flexible Automation Solutions for a Dynamic and Rapidly Changing Market
We design unique, tailored automation solutions for the dynamic and competitive electronics market.
BBS technology combines high quality standards, precision, flexibility, low production costs and short cycle times to achieve the goals of this rapidly growing industry. Robust and modular assembly lines allow reliable 24/7 productivity for the development and delivery of electronic parts or systems.
Manufacturing and
Assembly Experience
Telecommunication Devices
Industrial Controls
Household Electronics
Office Electronics
Computer Peripherals
Optoelectronic Systems
Your Personal Contact
for Eletronic Devices Solutions
You are interested in professional automation solutions for the electronic industry?