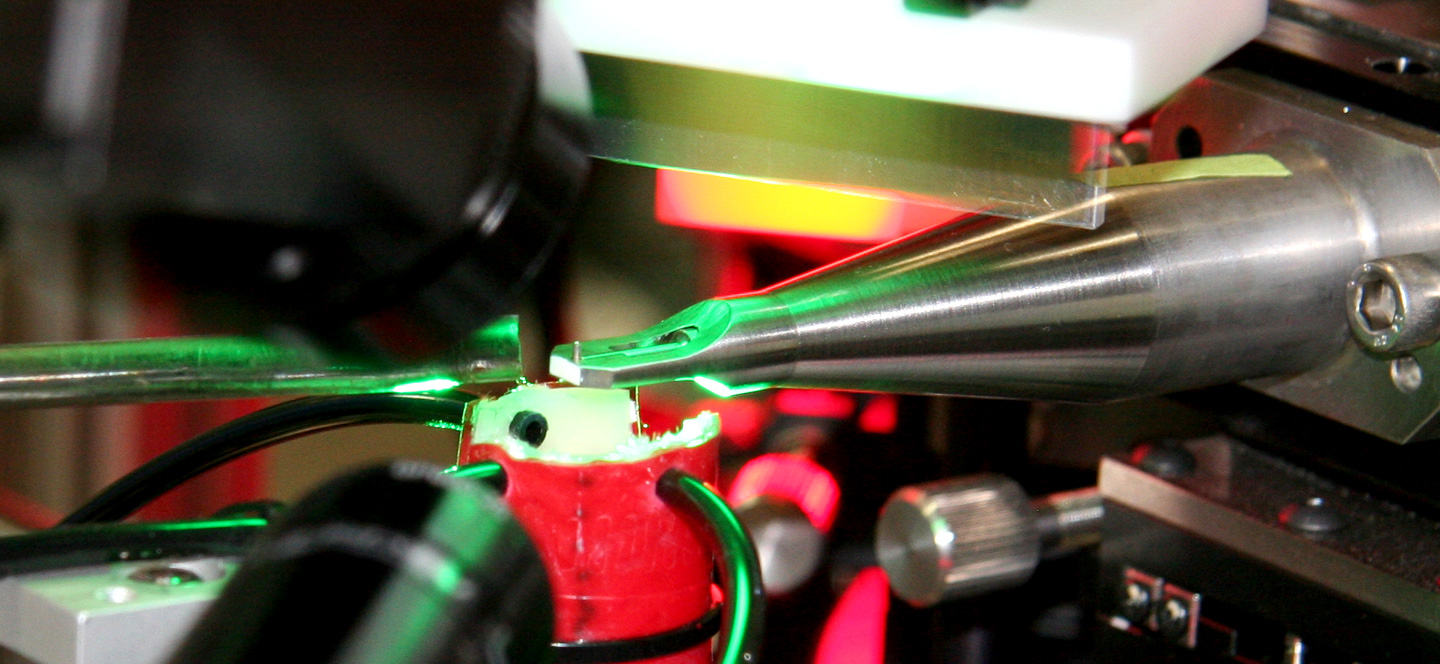 BBS Production Systems
are Prepared for the New
Dimension of Personal Healthcare
With a dedicated focus on quality and efficiency, BBS designs and builds medical device assembly systems that meet our customers' needs as well as regulatory standards.
Thoughtful and wise process and material flow provide the system foundation. Our cleanroom assembly lines – including table-top solutions – are qualified for the fabrication of almost every product in the life sciences field. BBS also supports successful validation and monitoring processes, such as those required by the FDA and GAMP.
See our Life Science brochure Download PDF
Manufacturing and
Assembly Experience
Drug Delivery Systems
Safety Syringe Assembly
Surgical Device Assembly
Transdermal Patches
Nuclear Medicine
Medical Device Assembly
Dry Powder Inhalers
Diagnostic Strip Manufacturing
Cannula Processing Systems
Assembly of Dissimilar Materials
Your Personal Contact
for Life Science Solutions
You are interested in professional automation solutions for the life science industry?