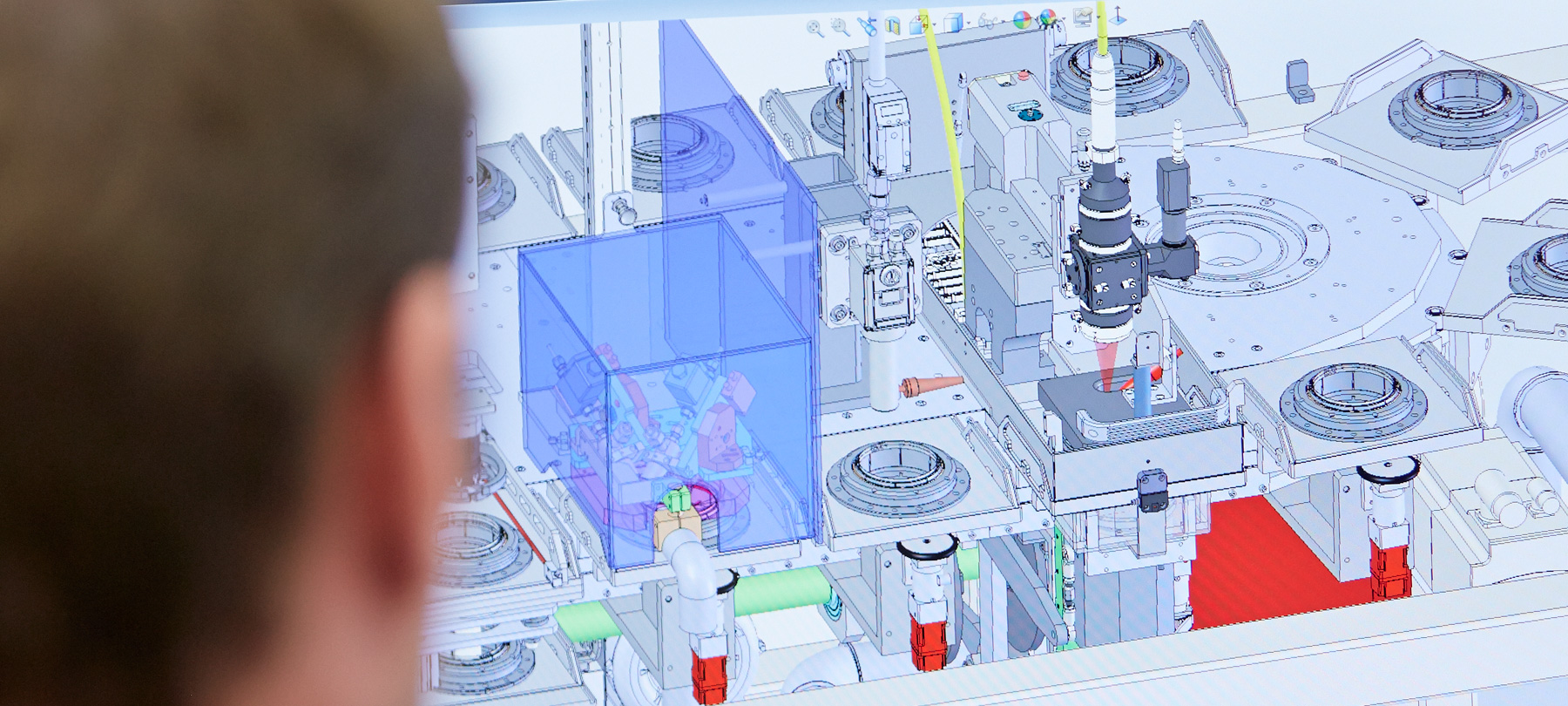 Advanced Engineering
Our BBS specialists can place their knowledge and experience in developing automated production systems at your disposal even during the product development phase. Either on-site or at our premises, we use simultaneous engineering to create synergies that are particularly time- and cost-saving during the product development and production planning phases. Thus lengthy and extensive development loops can be avoided or reduced.
At the individual locations BBS maintains a whole network of specialists and know-how carriers for different technical questions, industries and tasks. Our customers benefit from this already in the offer phase, because communication within the company works.
We use the most modern and effective tools as communication channels. We form virtual project teams, technical teams, use a global intranet, work in and with shared libraries and use global software for project management and product data management, as well as for global, synchronous mechanical design. This benefits everyone: designers, programmers, tool makers, electricians, the electrical planning specialists, our Industry 4.0 experts, sales, finance. The departments work together actively, hand in hand, across locations. Above all, our customers benefit, because all this serves to improve our products, increase efficiency and improve quality.
To be able to work efficiently and manage projects, we standardize as many areas as possible: Machines and machine components, models, processes, software, programs. And we simulate the most important processes in advance in order to analyze as precisely as possible where the bottlenecks are, the sources of error, the technical uncertainties in the production process. In this way, safety is created, for processes and products and ultimately for the investments of our customers.