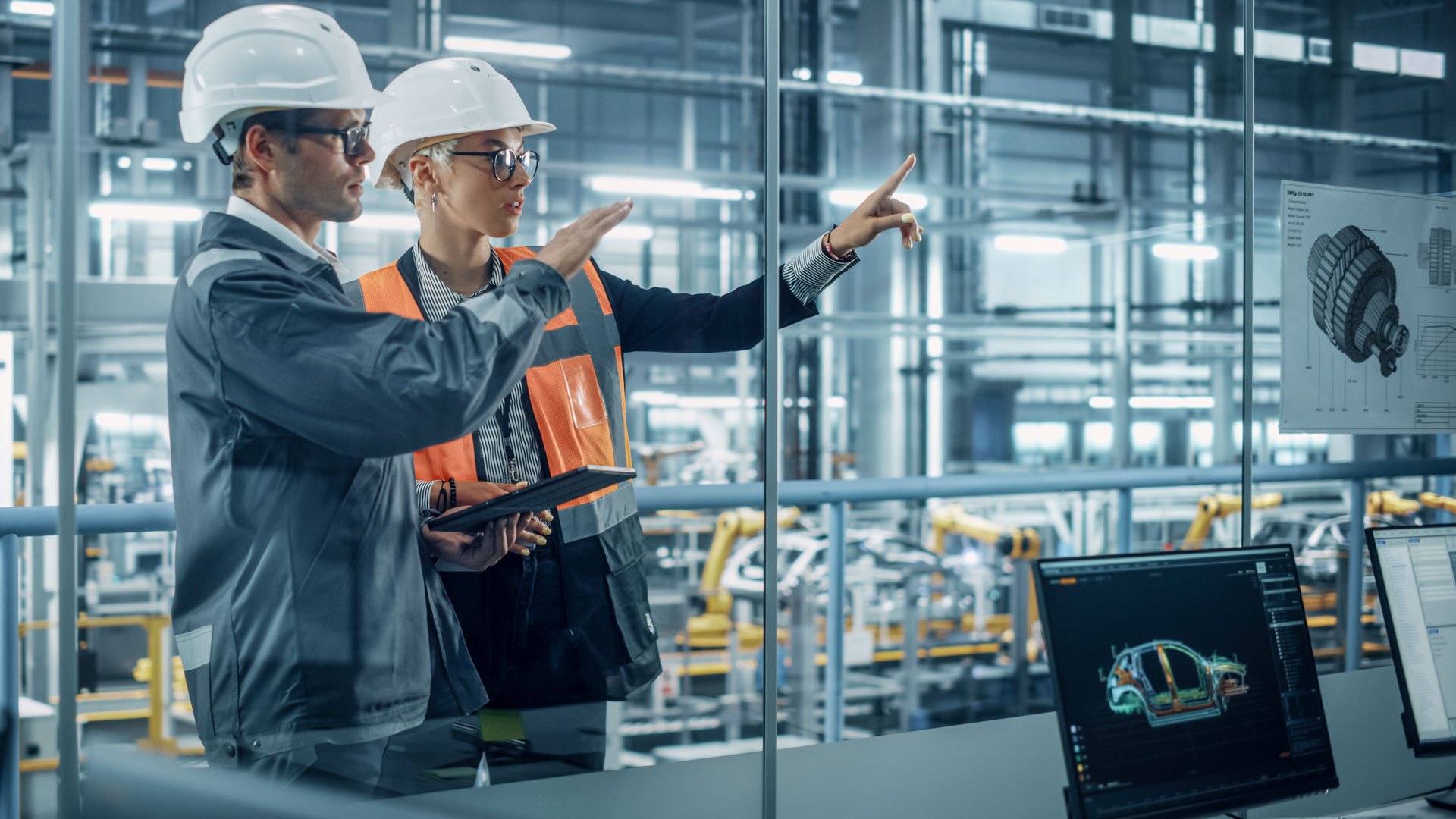 Manufacturing Execution System (MES)
Manufacturing professionals looking to improve production efficiency and find the causes of downtimes should look no further than analytical software provided by ANT, a partner company of BBS.
ANT provides its customers with MES class IT solution which allows them to collect operating data from production lines and visualise them in a friendly way for all employees, to make better and faster decisions. Upstream and downstream traceability, reworks management and quality inspections are the essential parts of the system.
ANT Manufacturing Execution System supports the implementation of lean manufacturing and continuous improvement methodology in the factory and allows you to focus on daily tasks that really matter.
Key benefits
Reduction of the number of changeovers, failures and downtimes
Early notifications about compromised shipments and optimization of the plan to meet the deadline
Reduction in the number of defects and scrap
Real-time production progress and data tracking
Detailed information about our MES on antsolutions.eu
Your Personal Contact
for Industry 4.0 Solutions
You are interested in trendsetting solutions for your application?