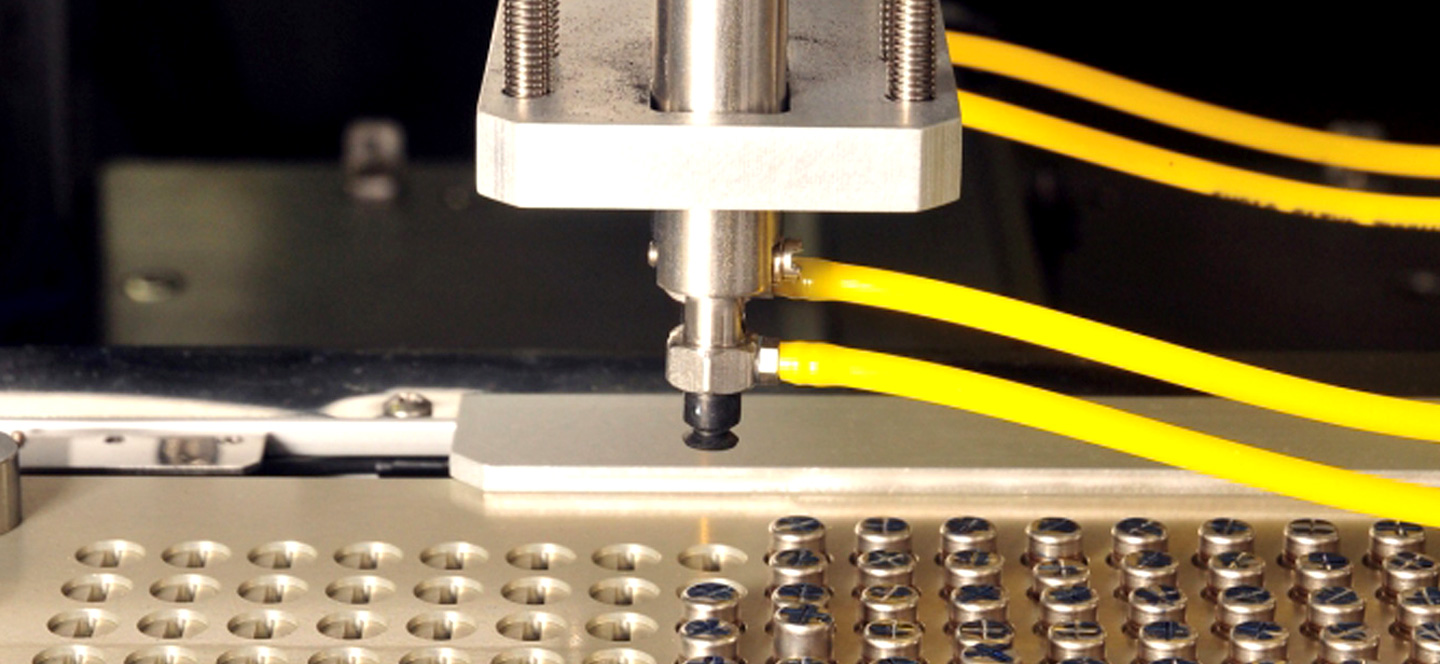 Leak Detection
BBS' highly sensitive leak detection and sniffing systems ensure that components assembled by our sophisticated manufacturing methods are leak-proof and sealed.
We analyze customer specifications and offer various methods to connect the leak detection system to other production equipment, from fully or semi-automated systems to a manual/batch version. No matter what your application or industry is, our integrated manufacturing and testing solutions will meet your requirements. Additionally, our special helium recovery systems help to reduce emissions and costs during production.
Are you interested
in professional leak detection system for your application?