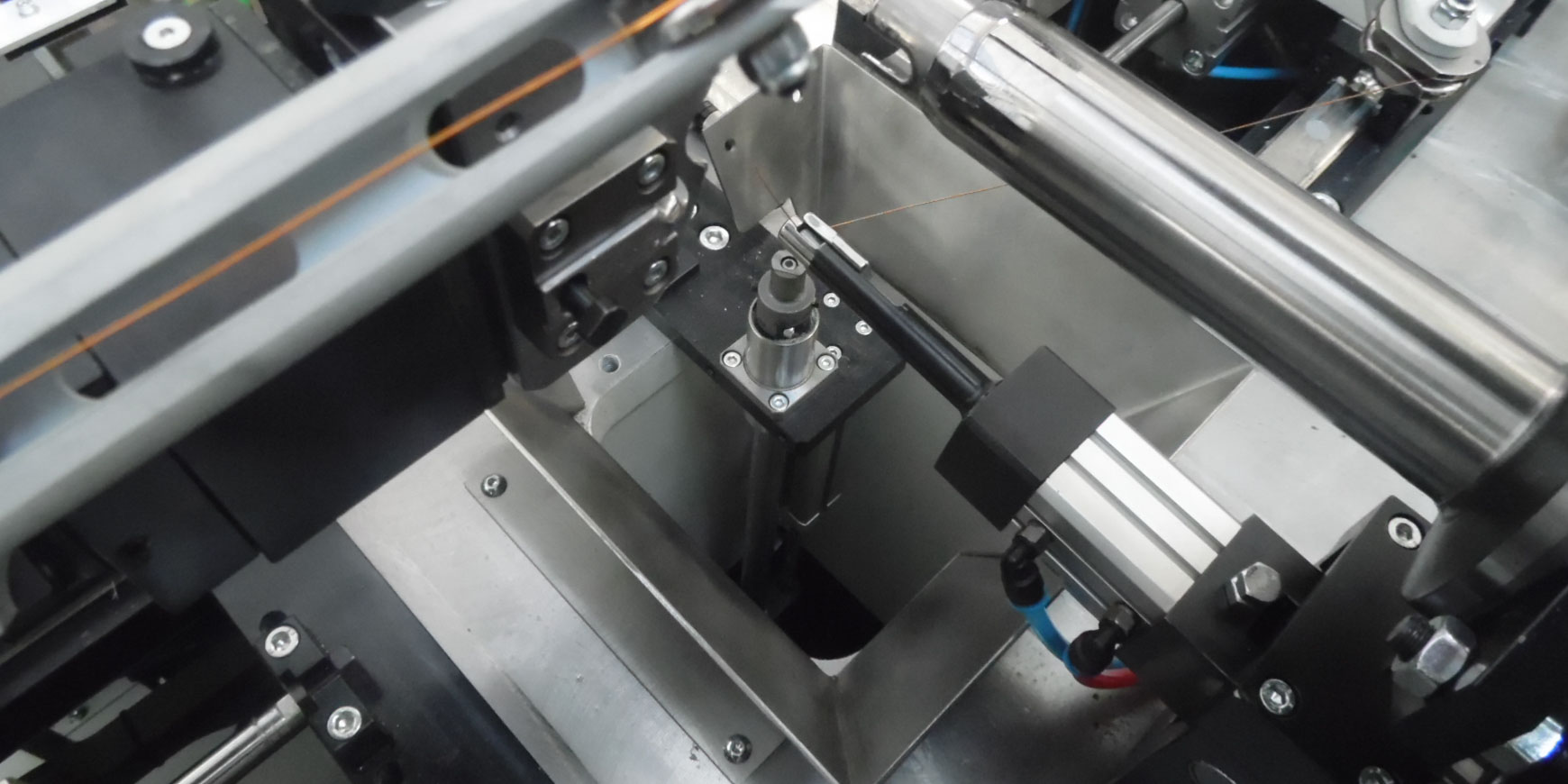 Winding Technology
Winding technology is a highly complex core process in connection with the production of electrical motors and therefore indispensable for a comprehensive automation offer.
As a company with the goal "All From One Source", BBS Automation offers its customers turnkey solutions. The BBS specialists for winding technology have decades of experience in this particular technology sector. They develop and build sophisticated, robust and highly efficient machines and production lines.
Integrated Processes
For the different types of electrical motors, a manufacturer of winding machines must be able to implement the corresponding types of winding technology in analogy. The BBS winding division covers all related processes to be ready for the future market trend of more compact, higher performance and cost efficient motor technologies. With its wide range of technologies, BBS is ready to master the current challenges in modern electric motor production technology.
Stator preparation
Stator / rotor slot insulation
Endcaps placing
Commutator placing
Stator press forming and laser welding
Hot staking
Pin and IDC insertion
All related motor, rotor and stator assembly processes
Commutator turning including mechanical & visual check
Integrated final motor test systems and performance testers
Your Personal Contact
for Winding Technologies
You are interested in professional winding technology solutions for your application?