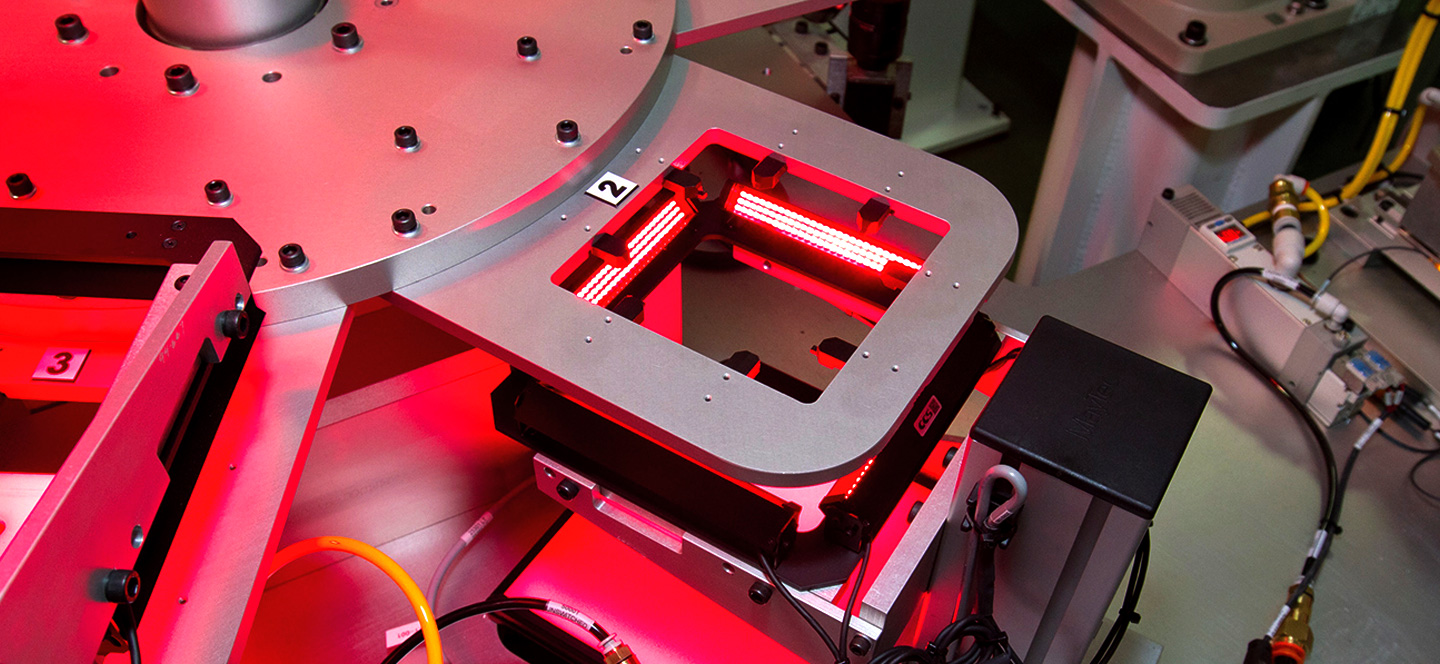 Innovative Automation for the Energy Storage Concepts of Tomorrow
Our practical knowledge helps companies create next-generation technology for rechargeable batteries and other energy storage systems, by improving existing production practices.
BBS knows how to connect a wide variety of advanced processes, so your assembly line will include final testing, quality control, validation and packaging. Take advantage of our expertise to increase your output capacity.
Manufacturing and
Assembly Experience
Low/High Voltage Electronic Systems
Hybrid Technology Systems
Lithium-Ion Batteries
Rechargeable Batteries
Your Personal Contact
for Energy Storage Solutions
You are interested in professional automation solutions for the energy storage industry?