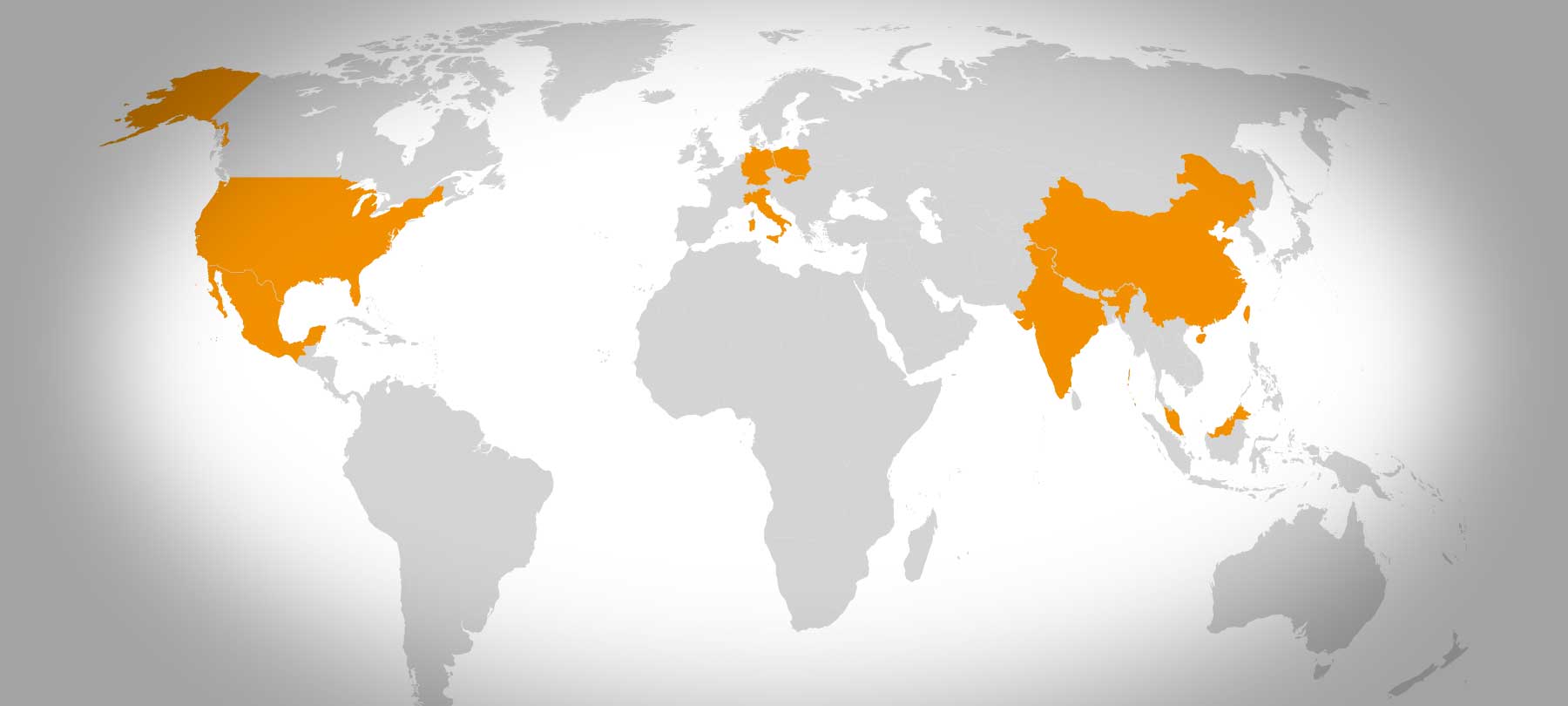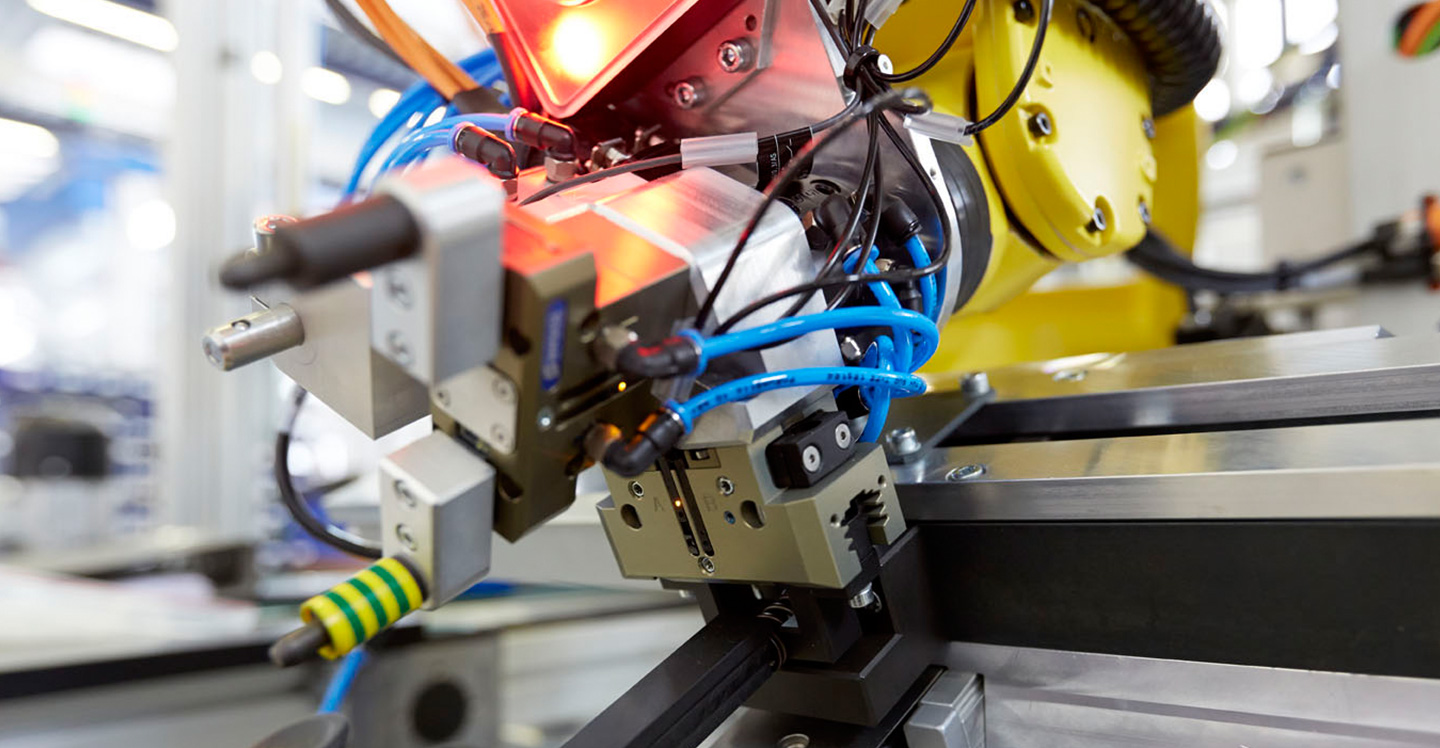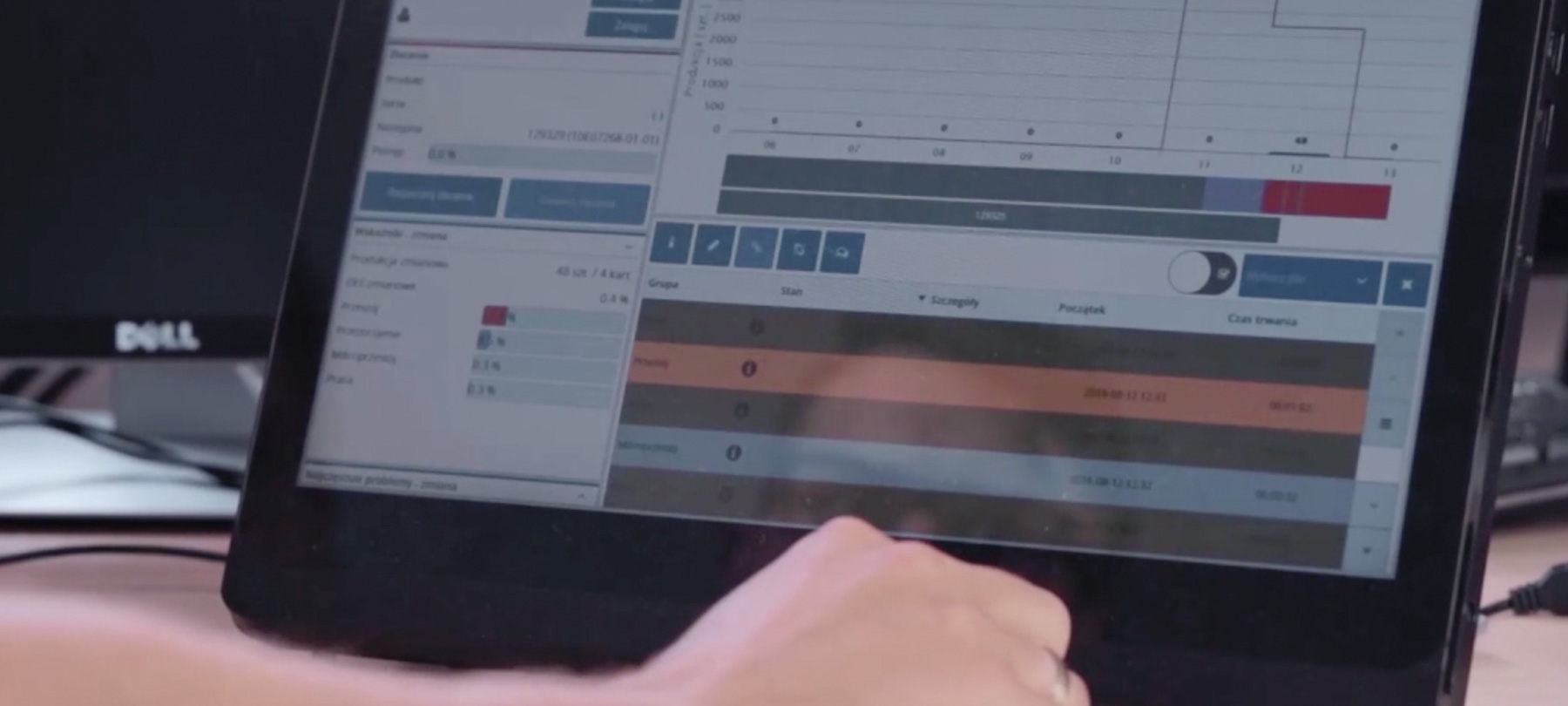 Responsible for all content:
BBS Automation GmbH
Parkring 22
85748 Garching b. Muenchen
Germany
Tel +49 (0)89 8560 7354-0
Fax +49 (0)89 8560 7354-99
Mail info@bbsautomation.com
Web bbsautomation.com
Notes on privacy policy
Your data is important to us and will be treated with absolute confidentiality. We appreciate your visit to our website and your interest in BBS Automation GmbH and the BBS Automation Group.
We take the protection of personal information very seriously and want you to feel secure when visiting our website. We process personal data collected during visits to our websites in accordance with the statutory provisions, in particular the European General Data Protection Regulation (GDPR) and the Telemediengesetz (TMG).
For questions about privacy that are not answered here, please feel free to contact us directly: dataprotection@bbsautomation.com
Please also note our disclaimer.
How does BBS Automation GmbH process personal information?
In some parts of our website we offer you the possibility of getting in touch with us or to make use of certain services. The personal data transferred to us in this case is only used for the originally intended purpose. If necessary, we will forward your data or message internally to submit it/them to the intended receiver. Your data will not be transferred to third parties.
What is personal data?
Personal data is information that enables a person to be identified. It includes in particular your name, date of birth, address and telephone number. Information that is not directly related to your real identity (e.g. favourite websites or the number of site users) is not personal data. (See below as well: "Is data recorded during my visit?")
What data is collected?
If the user enters personal or business data (e-mail addresses, names, addresses) into the website, input of this data is on an expressly voluntary basis. Use of all the offered services - if technically possible and reasonable - is also permitted without entry of any personal data or using anonymized data or an alias. Entry of the correct optional data, however, will allow us to provide you with a personal and individual service.
Is the confidentiality of e-mail traffic guaranteed?
If you wish to contact BBS Automation GmbH by e-mail, please note that the confidentiality of the transmitted information cannot be guaranteed. The content of e-mails may be intercepted by third parties. We therefore advise you to send us confidential information only by post.
Is data recorded during my visit?
Each time a user accesses a page of our website and every time a file is downloaded, data on this procedure is stored in a log file on our server.
IP address
The page from which the file was requested
Date, time
Browser type and browser settings
Operating system
The page visited
Amount of data transferred
Access status (file transferred, file not found etc.)
Search terms
This data is used to generate statistics that will help us further adapt our website to suit your needs. Personal information can only be derived from it if you register directly on our website or access it from a personalized page. No data is ever transferred, even in part, to third parties, however.
The user access log files in which the information is collected are stored on the web servers of our webhosting partner and automatically deleted after 12 months.
Server log files are held for 3 months and then deleted automatically. These files are only available to the web hosting service provider and may be used for troubleshooting purposes or fraud detection.
The daily backups of all web content also automatically back up the log files. After 100 days of retention, these backups will also be automatically deleted. Thus, possible access to user access and server log files increases by these 100 days.
Will my details be passed on to third parties?
Personal information is used by us only for internal customer-relationship purposes. Disclosure to third parties will not take place without your consent. The collection of personal data and its transmission to authorized state institutions and authorities will only take place within the scope of relevant laws or if we are required to do so by court order. All employees and service companies have been obliged to secrecy and to comply with data protection regulations by BBS Automation GmbH.
Google Analytics
This website only uses Google Analytics, a web analytics service provided by Google Inc. ("Google"). Google Analytics uses so-called "cookies", text files that are stored on your computer that enable the use of the website by users to be analysed. The information generated by the cookie about your use of this website (including your IP address, which, however, is anonymized using the _anonymizeIp() method so that it can no longer be assigned to a port) is transferred by Google to a server in the USA and stored there. Google will use this information to evaluate your use of the website, to compile reports on website activity for website operators and to provide other website- and Internet-related services. In addition, Google may also transfer this information to third parties where this is required by law, or where such third parties process the information on behalf of Google. Google will not associate your IP address with any other data held by Google. You may refuse the installation of cookies by selecting the appropriate settings in your browser. Please note, however, that if you do this you may not be able to use all features of the website. By using this site, you agree to the processing of the data about you gathered by Google in the manner described above and for the purposes set out above. You can prevent the collection of data by Google Analytics in future by installing a deactivation add-on (tools.google.com/dlpage/gaoptout) in your browser. Additional personal data is only collected if you provide this information voluntarily, e.g. on an enquiry or registration form.
In addition or as an alternative to the browser add-on, you can prevent tracking by Google Analytics on our website by clicking this link. An opt-out cookie will be installed on your device. This will prevent Google Analytics from collecting data for this website and this browser in the future as long as the cookie remains installed in your browser.
How can I check, correct, or delete my data?
According to Art. 13 et seq GDPR, users have the right, upon request, to obtain information about the personal data stored about them. In addition, the users also have the right to correct, block and delete this personal data in accordance with the statutory provisions. In all these cases, please contact dataprotection@bbsautomation.com.
Will this privacy policy ever be changed?
If required by current circumstances, e.g. an amendment to the General Data Protection Regulation (GDPR), we will - if necessary - update this privacy policy. Amendments may also be necessary due to changes in our websites or the extension of the functionality of our web content.
Version: December, 2021