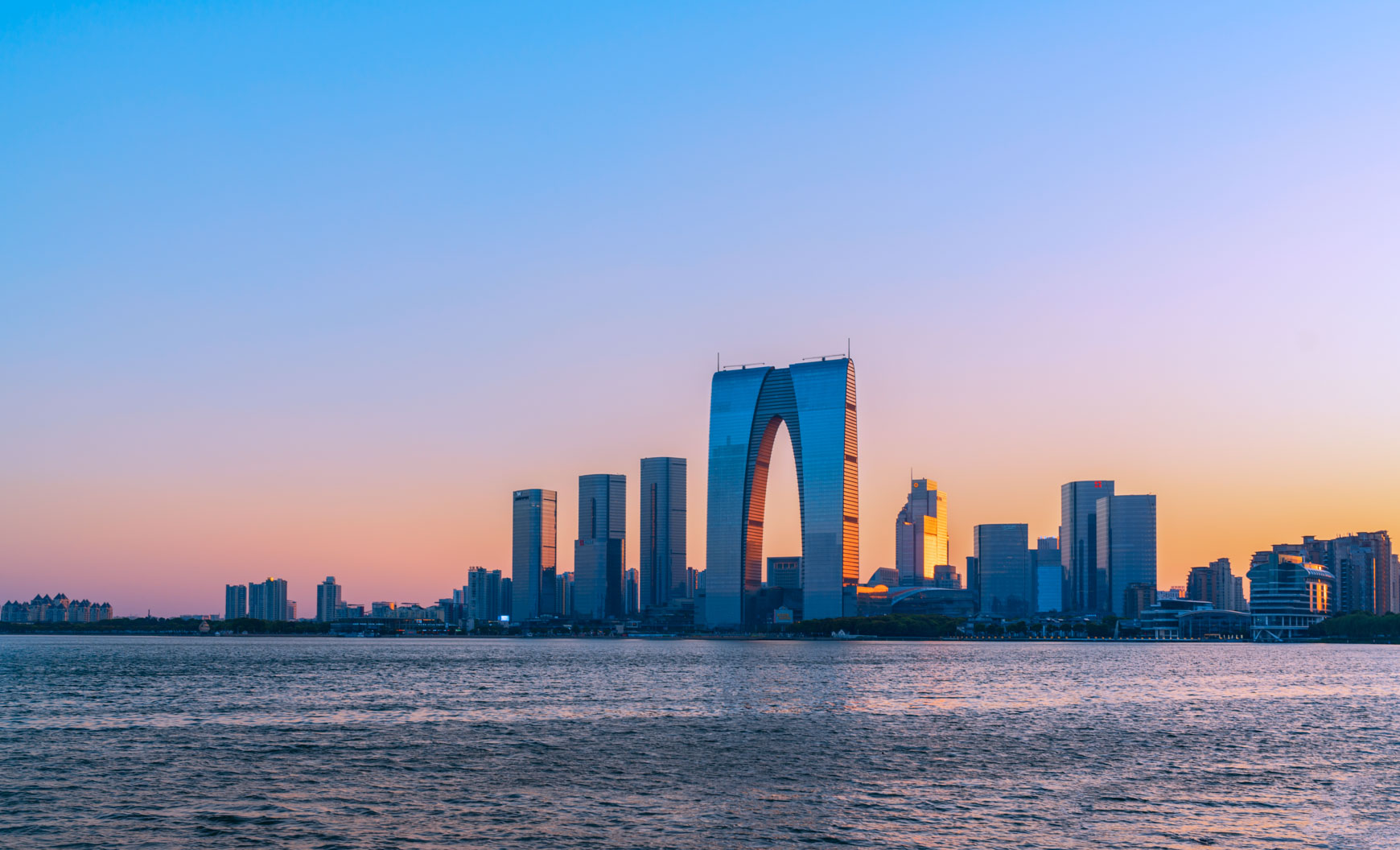 BBS China Regional Hub
BBS (China) Automation Co. Ltd. is the Chinese head office for the activities of BBS in China. It serves as the central contact for all customers and projects, and for all BBS locations in China, namely Suzhou, Kunshan, Tianjin and Xi'An. BBS China was created to better serve the needs of customers in the region.
The offices of the BBS China head office are located in the "Gate of the Orient" building in the Suzhou Industrial Park (SIP) in Suzhou/Jiangsu. From here, the relations with global customers and suppliers as well as with the other BBS locations, inside and outside China, are centrally managed.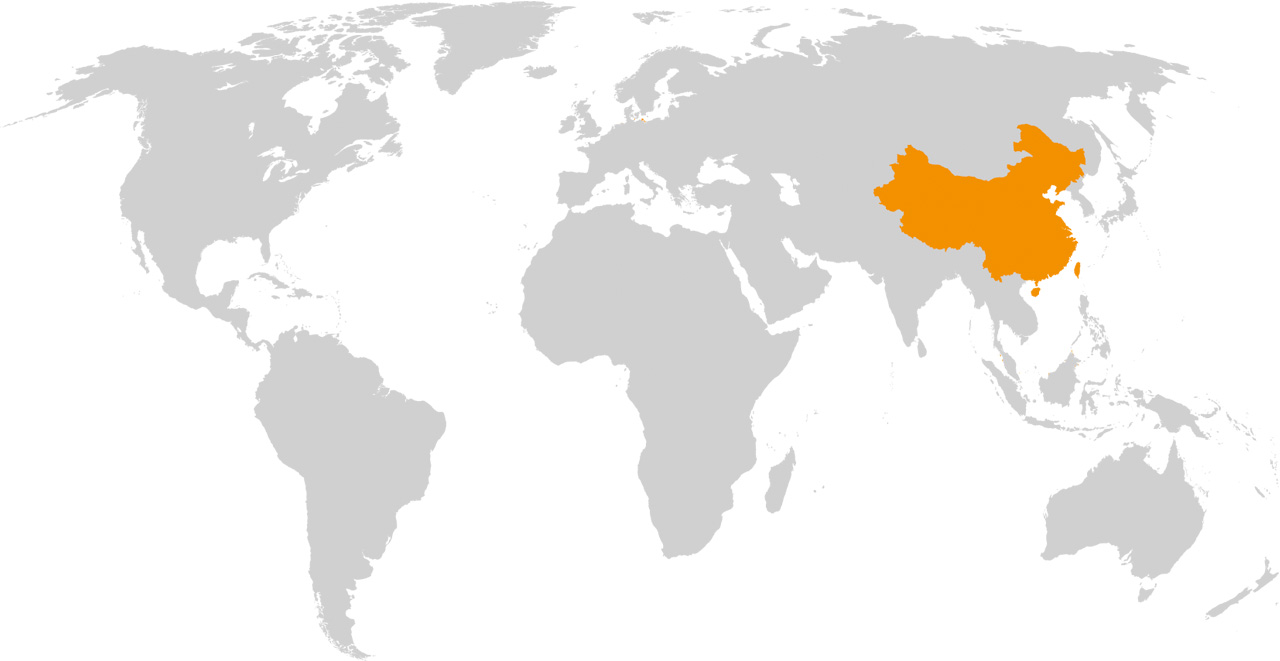 General Manager Kevin Nie (Vice President BBS China)
Contact
BBS China Regional Hub
BBS (China) Automation Co., Ltd.
Room 3306/3307, Building No 2,
The Gate of Orient
No.199, Xinggang Street
Suzhou Industrial Park
215000 Suzhou, Jiangsu
PR China